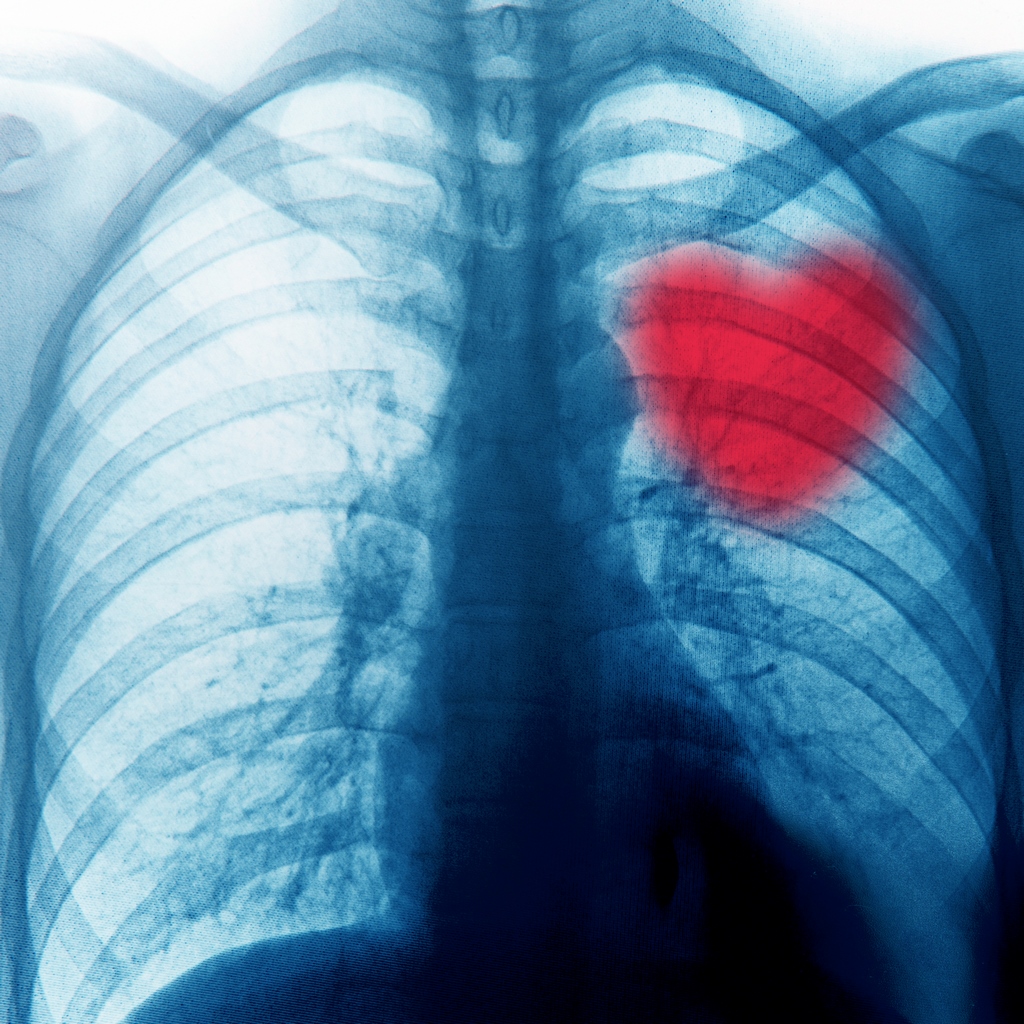 LIMRA recently reported that there are over $500,000 critical illness policies in Canada with premiums topping over $536 million.
The increase in critical illness coverage has been partially related to an increased awareness among Canadians of an overall need for critical illness coverage, as well as an increasingly deteriorating Canadian health care system.
According to the Canadian Cancer Society, an estimated 173,800 new cases were reported in 2010 and 76,200 cancer deaths were expected that year. In addition, 2010 saw 24,200 new cases of lung cancer in the country.
For women, an estimated 23,200 new cases of breast cancer were tallied in 2010, and half of those new cases occurred in women between the ages of 50 and 69.
For men, an estimated 24,600 new cases of prostate cancer were diagnosed in 2010. The disease is most frequently diagnosed in males ages 60 to 69.
For more details on critical illness insurance in Canada, please contact us at 1-866-899-4849 or visit our Critical Illness Insurance Quote Page.