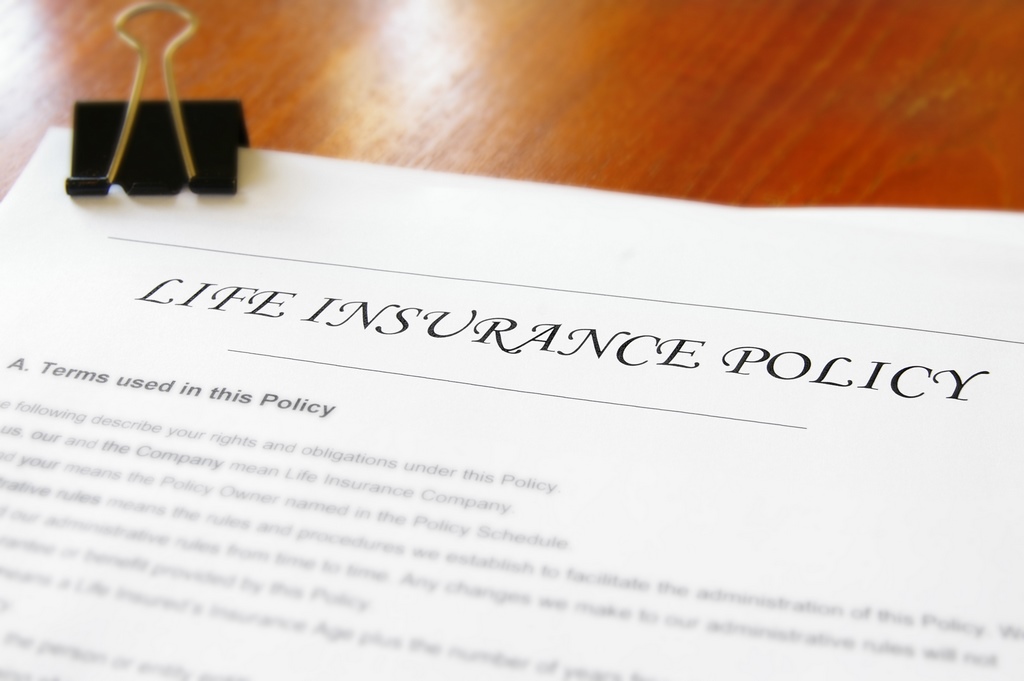 Union of Canada offers a term 100 life insurance policy with a unique twist.
Called Select Life, this policy generally has the best pricing and is available in base amounts of $200,000 or higher. There are no policy fees on the plan, and the premiums are guaranteed never to increase.
What sets it apart from other Term 100 policies in Canada is that the insured has the option of taking a reduced paid-up amount of coverage equal to half the policy face amount after 15 years, assuming the insured is age 55 or older.
For more details on Term 100 life insurance in Canada, please contact us at 1-866-899-4849, or visit our Whole Life Insurance Instant Quote Page.