Insurance and Investment Journal: Embracing Young Clients
This article was published in July's Insurance and Investment Journal
Embracing young clients
When Lorne Marr began his career at metropolitan Life Insurance Co. of Canada 18 years ago, he spent a full year cold calling. He approached former fellow students, friends and colleagues, and built up a clientele of young professionals. "I knew a lot of young people just starting their careers like myself," he said in a recent interview.

LSM in the Insurance and Investment Journal Jun July 2011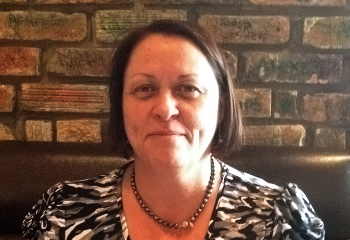 Thank you Andrew for sharing your time to make sure that what I was...
1 of 85
Elizabeth Zuest
Read more