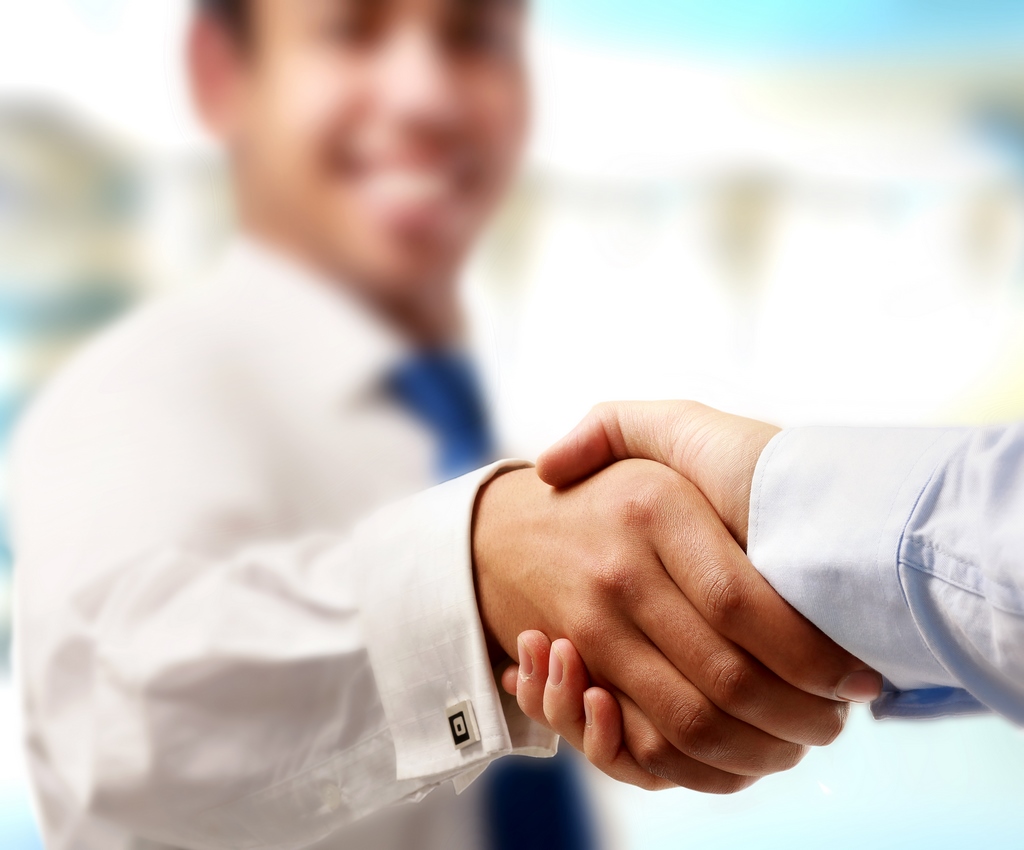 No, the title of this article is not a typo. It's true: Union of Canada is offering free accident insurance to insureds age fifteen days to six years.
The base amount of accidental death coverage is $5,000, and there are a host of free accident-related fracture benefits, including fractures related to injuries of the foot, collar bone, shoulders, wrists, elbows, or upper arms.
Additional services are covered for accidents such as chiropractic service, dental care, or transportation.
For more details on Union of Canada's free accidental insurance plan, please contact us at 1-866-899-4849, or e-mail us at [email protected]