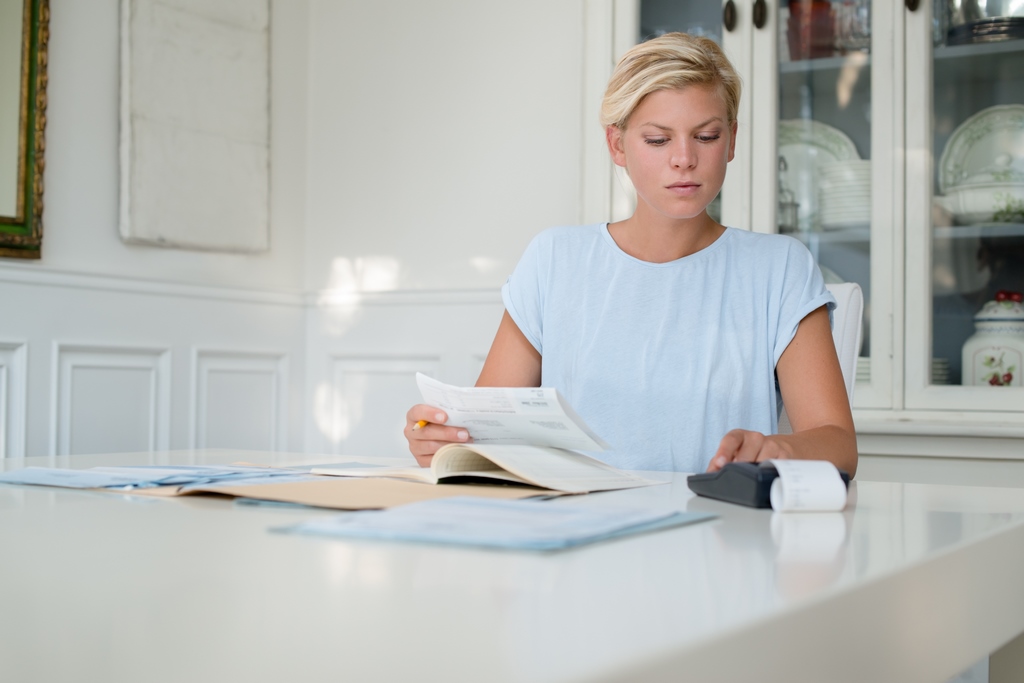 Manulife Financial was the first major insurance company to raise its Universal Life Level Cost of Insurance rates. This has been followed by a slew of increases among other insurance carriers in Canada.
Canada Life, RBC, BMO, and Industrial Alliance have all raised their Universal Life Level Cost of Insurance rates. Many companies have also raised their Term 100 and 20-Pay policy rates, including recent increases by Empire Life. Some companies have even removed Term 100 policies from their product lineup, as well as certain participating whole life policies.
The rate increases are in response to continual historically low interest rates. These low long-term interest rates are making Permanent Guaranteed Policies (which are tied to long term interest rates) much less profitable for life insurance companies in Canada.
Therefore, rates have to be increased, compensation has to be reduced, or the products have to be removed from the insurance company's product lineup.
Now is a great time to look into Permanent Guaranteed Life Insurance Policies in Canada. For more details and the carriers providing the best value in today's environment, please contact us at 1-866-899-4849 or visit our Permanent Life Insurance Instant Quote Page.