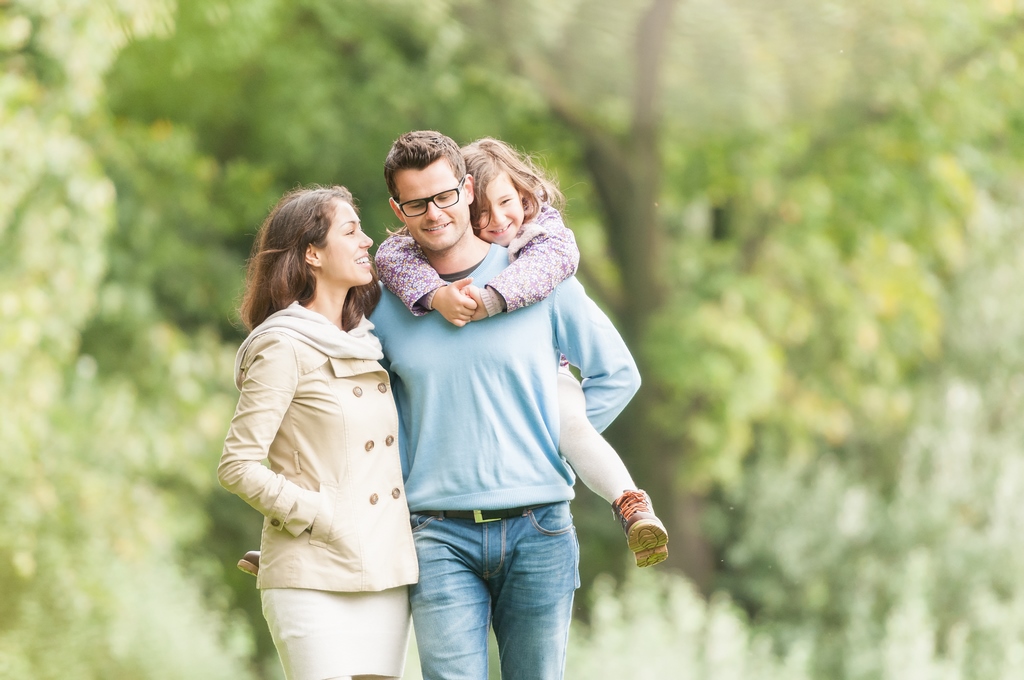 What should someone look for when getting a life insurance quote in Canada?
The following is a list of five things that Canadians should look for when doing just that:
1) Look for a reliable and trustworthy independent broker. You can ask the broker for credentials, such as industry designations like CLU, and RHU, how long they've been in the industry, their involvement in industry associations, and any client testimonials they may have. You may even go so far as asking the broker if you can speak to some of their existing clients.
2) Make sure the broker is providing life insurance quotes from a variety of carriers. Some brokers only work with one or two carriers. Try to work with a broker who provides life insurance solutions from a variety of carriers. This will ensure that you receive the best possible plan at the best price.
3) Work with a broker that provides permanent and term solutions. Term life insurance quotes will include quotes on Term 10, Term 20, and Term 30 policies. These policies start off low in cost but go up as the insured ages. Permanent policies do the opposite by starting off higher in cost, but those premiums will not increase as the insured ages.
4) Make sure you have gone through a needs analysis when getting your life insurance quote. The most important feature when getting a life insurance quote is to make sure that you're covered for the appropriate amount of life insurance that you need for your particular situation.
5) If you have health issues, make sure you get a life insurance quote from a broker who has experience in working in Simplified Issue and Guaranteed Issue life insurance providers. Simplified Issue policies have no medical tests and three to twelve health questions. However, Guaranteed Issue policies have no medical tests and no health questions. Simplified Issue plans can provide coverage on an immediate basis, and occasionally on a deferred basis, which means the policy does not pay out for a two-year period. Guaranteed Issue policies are only available on a deferred basis.
For more details on life insurance in Canada, please contact us at 1-866-899-4849, or visit our Term Life Insurance Instant Quote Page.