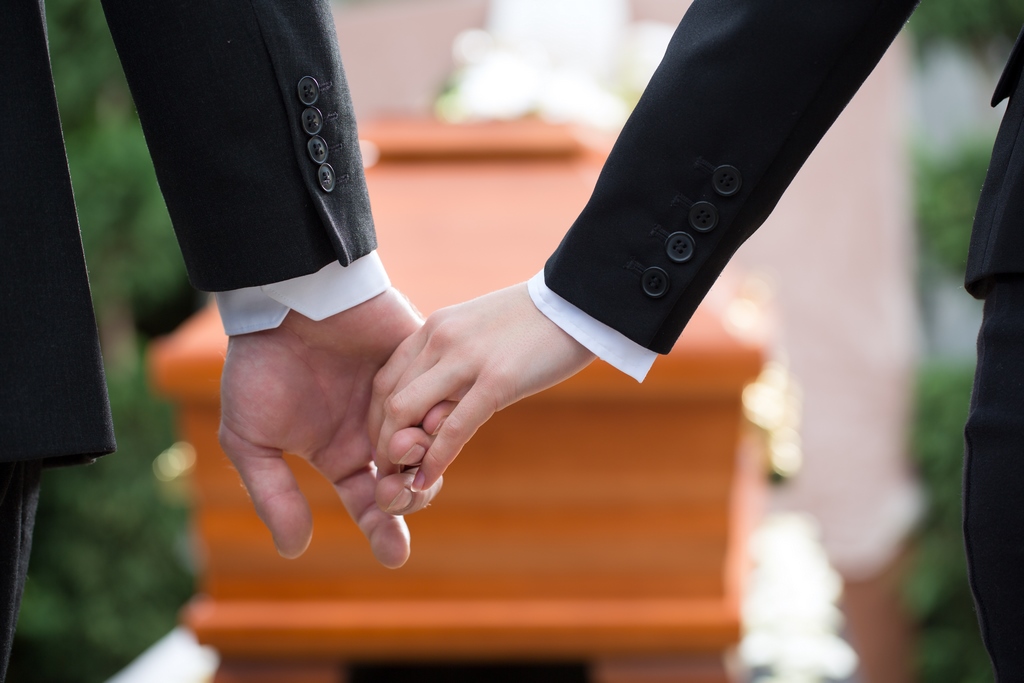 The Canada Pension Plan Death Benefit is calculated as follows:
The Death Benefit is calculated based on the total amount of the contributor's pension, or what it would have been had they lived to collect it at age 65.
The Death Benefit is equal to six months of this calculated Retirement Pension, up to a maximum of $2,500.
When you factor in the average funeral costs in Canada, ranging from $2,500 to $4,300, it's not difficult to see that the Canadian Pension Plan Death Benefit just barely covers the minimum cost.
The good news is that LSM provides final expense solutions from Canada's leading life insurance providers. The premiums are guaranteed to never increase, the coverage never expires, and the death benefit is tax-free.Best of all, we offer final expense solutions that include no medical tests.
For more details, contact us at 1-866-899-4849 or get a free quote at our Non-medical Life Insurance Quote Page.