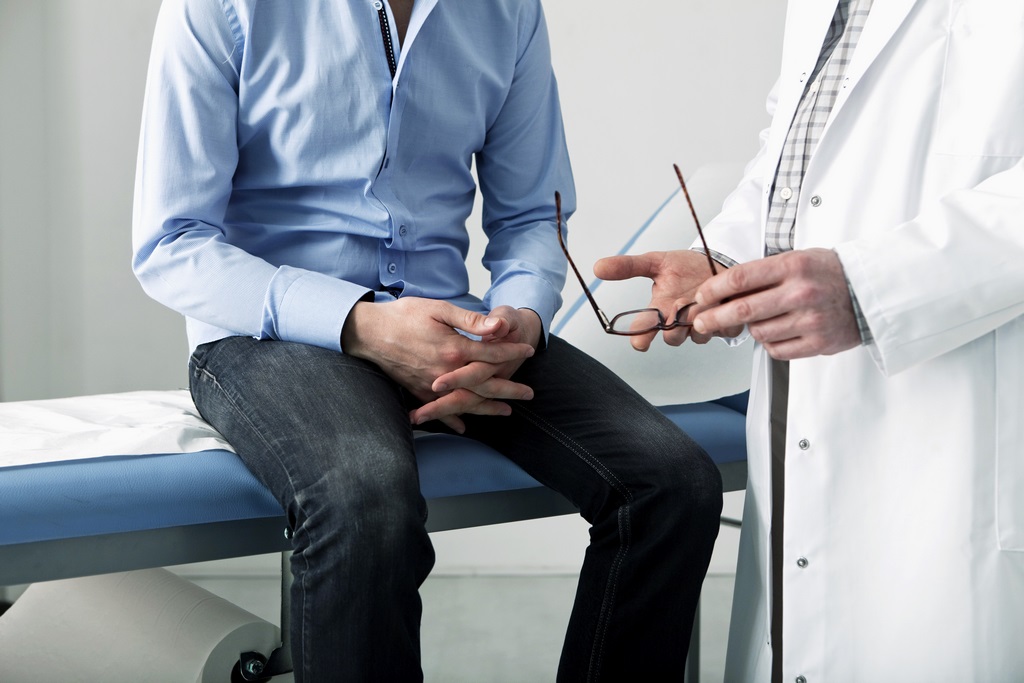 Insurance-related saliva samples are collected on smaller policy face amounts where a blood test and/or urine sample are not required.
In some instances, as is the same for a urine test, the agent/broker can complete the saliva test as an alternative to the nurse. The procedure takes approximately five minutes to complete and checks for the following:
1. The HIV virus
2. Nicotine
3. Cocaine – The dangers of cocaine are numerous, from a perforated septum to heart attack, stroke, seizure, HIV/AIDS, bowel gangrene, and death. Most cocaine deaths are attributed to accidental overdose, and overdose can happen at any amount. For help quitting, seek professional medical help.
Saliva tests, as a rule of thumb, screen for fewer medical warning signs than more intrusive tests like urine samples and blood test. For more details on test in Canada, please contact us at 1-866-899-4849 or visit our Term Life Insurance Instant Quote Page.