Disability Insurance for Doctors – Group vs. Individual Coverage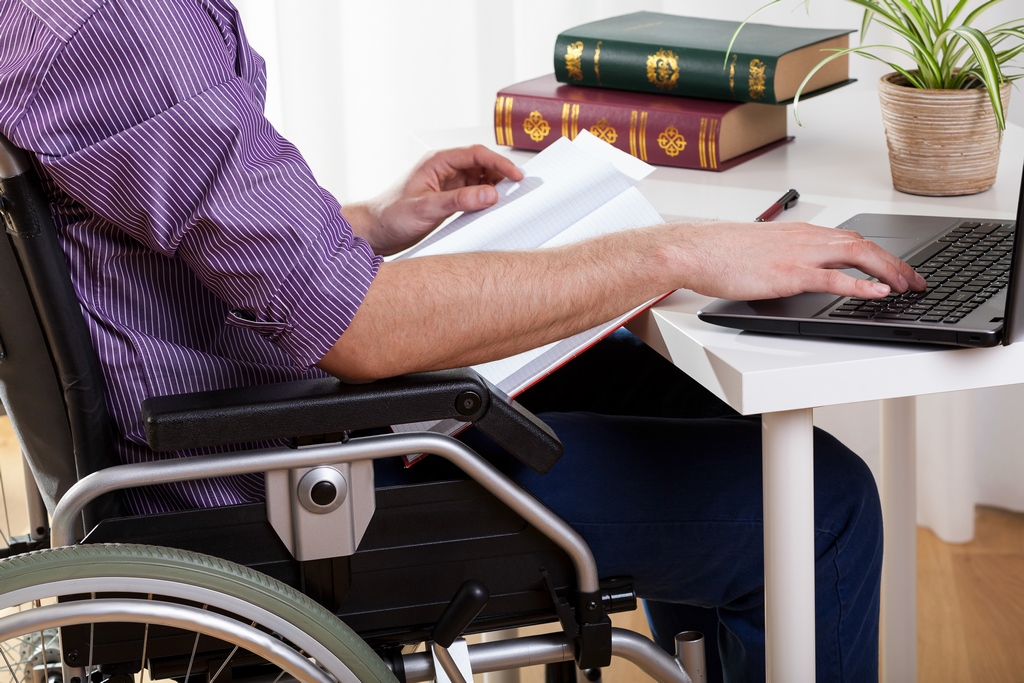 Medical professionals spend years training for their profession.  The financial investment and sacrifice in time away from their family can be significant. Therefore a good disability policy is crucial to protect that investment.
On the plus side medical professionals benefit from a preferred occupation in terms of how insurance companies price the cost of insuring them against disability. All things being equal a doctor will pay a fair lower premium for disability insurance than a Office Manager, a Salesperson or a landscaper.
But finding the right coverage is still crucial.  Many medical professionals opt for association plans in hopes of getting the most bang for their buck.  These policies do offer a host of benefits including:
Guaranteed acceptance at younger and lower issue limits
The opportunity to potentially upgrade coverage without a medical
A choice of Elimination Periods and Benefit Periods
Choice of elimination periods from 30 days to one year
Favourable definitions of total and residual disability
Potential worldwide coverage
Retirement Protection Benefits
Cost of Living Features
The possibility of premium refunds
Individual plans are often slightly more expensive than association plans but can provide all of the above benefits and the following additional advantages for physicians that are not included in association plans:
1. Guaranteed premiums to age 65 – certain association plans can be adjusted on a yearly basis
2. Guaranteed Policy wording to age 65 – this can be significant for pyscians in selected occupations
3. Maximum monthly benefits up to $35,000 a month – this is significantly higher than most association type plans
4. An independent insurance broker working on your behalf at the time of claim. This can be a huge benefit considering claims can be $2,000,000 or more
For more details on disability insurance in Canada, please contact us at 1-866-899-4849 or visit our Disability Insurance Quote Page.