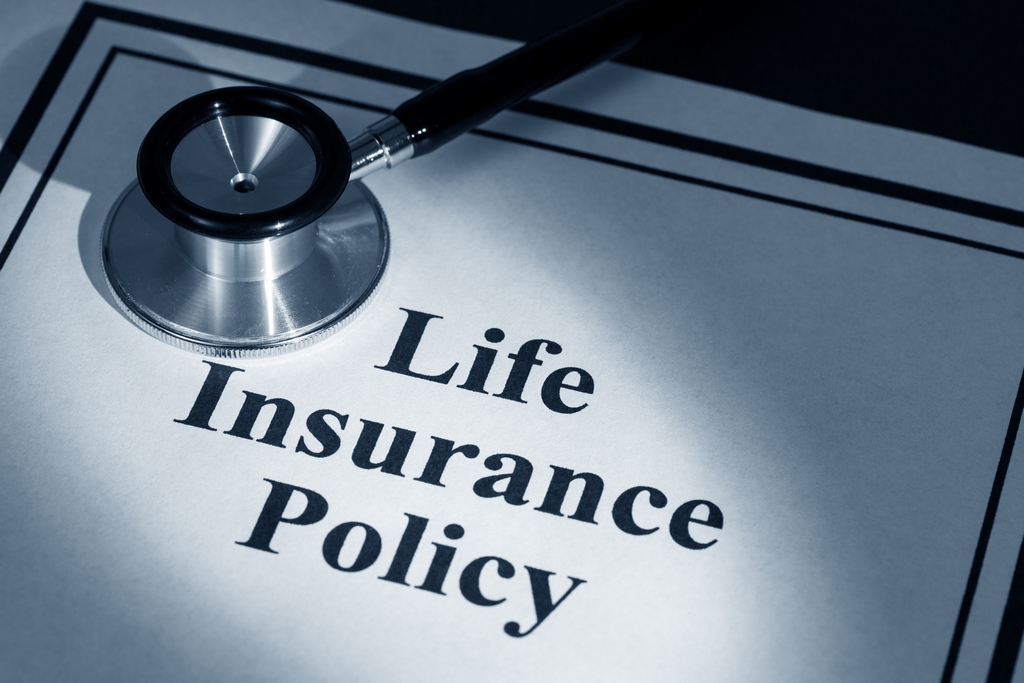 Term 100 policies provide lifetime protection and fixed premiums. Most of these policies do not have a cash value. However, some Term 100 policies do have a guaranteed cash value available in the later policy years.
These policies are generally described as lapse supported life insurance plans, meaning that the insurance company predicts that a certain amount of these policies will lapse in the later years. Normally, this status affects how insurance companies price them, making premiums cheaper in the beginning. However, fewer consumers than initially anticipated have let these policies lapse in recent months.
This, combined with historically low interest rates, has made these policies much less profitable. In many instances, insurance companies are losing money on these policies and have now pulled them from their product line-up.
Canada Life, Great West Life, Standard Life, Assumption Life, Equitable Life and Transamerica Life no longer offer Term 100 policies. Blue Cross Canassurance (individual insurance) recently stopped offering Term 100 and 20-year duration Pay in Quebec and Ontario.
Guy Papillon, Blue Cross Canassurance's vice-president of sales, recently told the Insurance Journal: "The withdrawal is directly linked to overall interest rates. We are suspending sales while our actuaries study the product pricing."
Many other companies are likely to follow suit, which means now is a good time to investigate Term 100 insurance and other non-participating guaranteed Whole Life policies while they are still available.
For more details on Term 100 insurance and other permanent life insurance plans in Canada, please contact us at 1-866-899-4849 or visit our Whole Life Insurance Instant Quote Page.