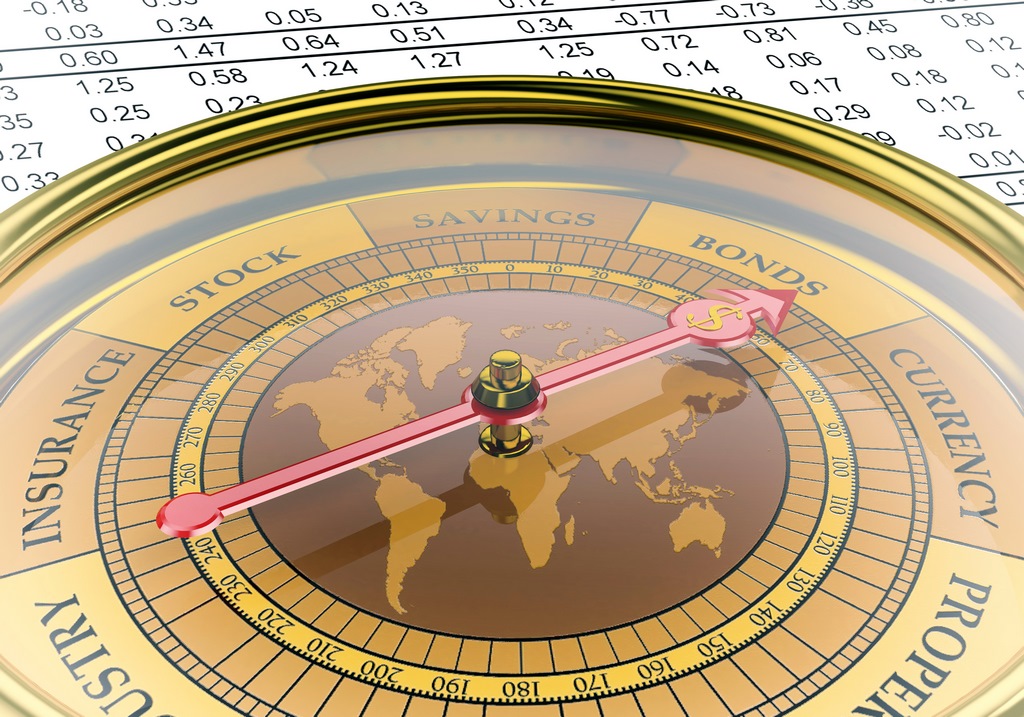 Empire Life has released its 2010 year-end financial results.
"Our 2010 results reflect our steady commitment to growing and supporting our three lines of business, Wealth Management, Employee Benefits and Individual Insurance." said Les Herr, President and Chief Executive Officer. "As we've seen again this past year, this diversified balanced approach helps us generate consistent revenue and premium income in all economic and market conditions, making our company stronger."
Empire Life generated strong sales in 2010:
* Individual Insurance sales increased 12% from 2009 to $68.1 million.
* Wealth Management sales increased 2% from 2009 to $1.0 billion.
* The Employee Benefits product line had sales of $43.0 million and an increase of 20% from 2009.
The company's risk-based capital ratio, as measured by Minimum Continuing Capital and Surplus Requirements (MCCSR), was 243% at the end of the year, above minimum requirements.