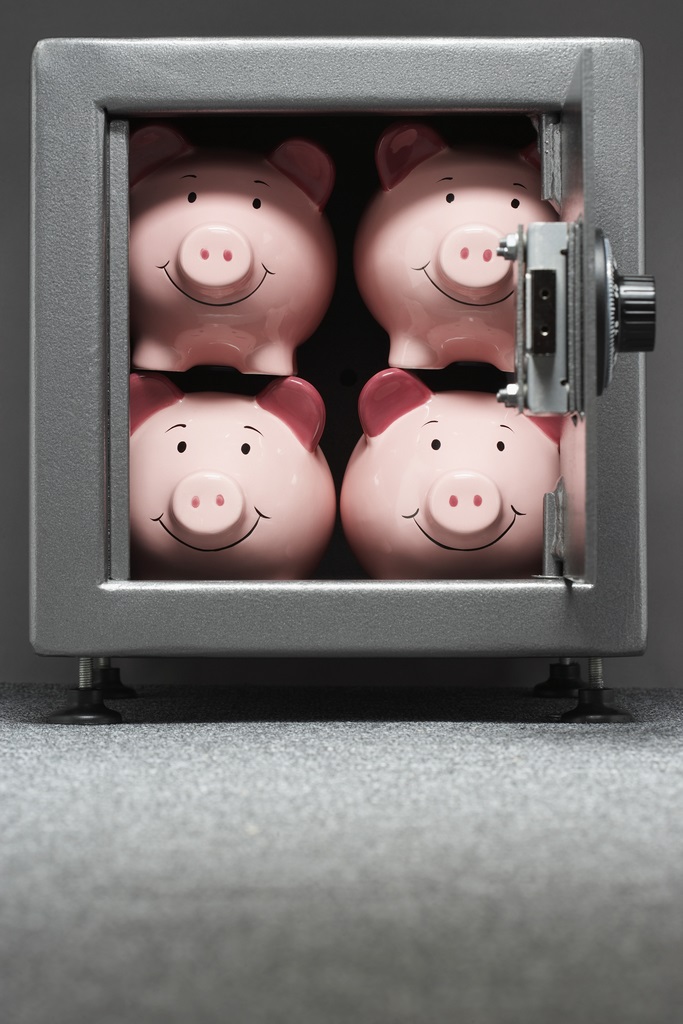 The rates below were as of the time the article was written and have since changed. Assumption Life discontinued sales on it's Universal Life plan.  RBC Insurance is no longer offering new Universal Life plans via it's broker network the policy is still available for Term conversion purposes. 
Which companies haven't raised their Universal Life rates?
In the past few months, several of the leading life insurance companies in Canada have raised their universal life level-cost-of-insurance rates in response to historically low interest rates and reduced profitability. The list of companies that spiked their rates include Manulife Financial, Industrial Alliance, Canada Life and Empire Life.
Four leading companies that have yet to increase these rates are Assumption Life, which offers the universal life plan called Odyssey, BMO Insurance, which offers two universal life plans, Life Provider and Life Dimension, Desjardin Financial Security, which offers one Universal Life plan called Foundation and RBC Insurance, which carries Universal Life and RBC Universal Life With Bonus. These four companies are now among the leading carriers in Canada, at most price points and offer lower rates for universal life level-cost coverage.
An example of their pricing, meant for a 40-year-old, male non-smoker applying for $250,000 of universal life coverage, is below:
Assumption Life's Universal Life Odyssey: $120.00/month.
BMO Insurances's Life Provider: $121.39/month.
RBC Universal Life and RBC Universal Life with Bonus: $126.49
Desjardin Financial Securities Foundation: $126.51/month.
BMO Life Dimension: $129.04/month.
Each of the above rates is based on the minimum premium, which is guaranteed to never increase. (except when the increase is caused by fluctuations in the premium tax rate)  However, Assumption Life's plan has built-in guaranteed cash-surrender values at the minimum premium
For more details on universal life plans in Canada, please contact us at 1-866-899-4849 or visit our Universal Life Quote Page.