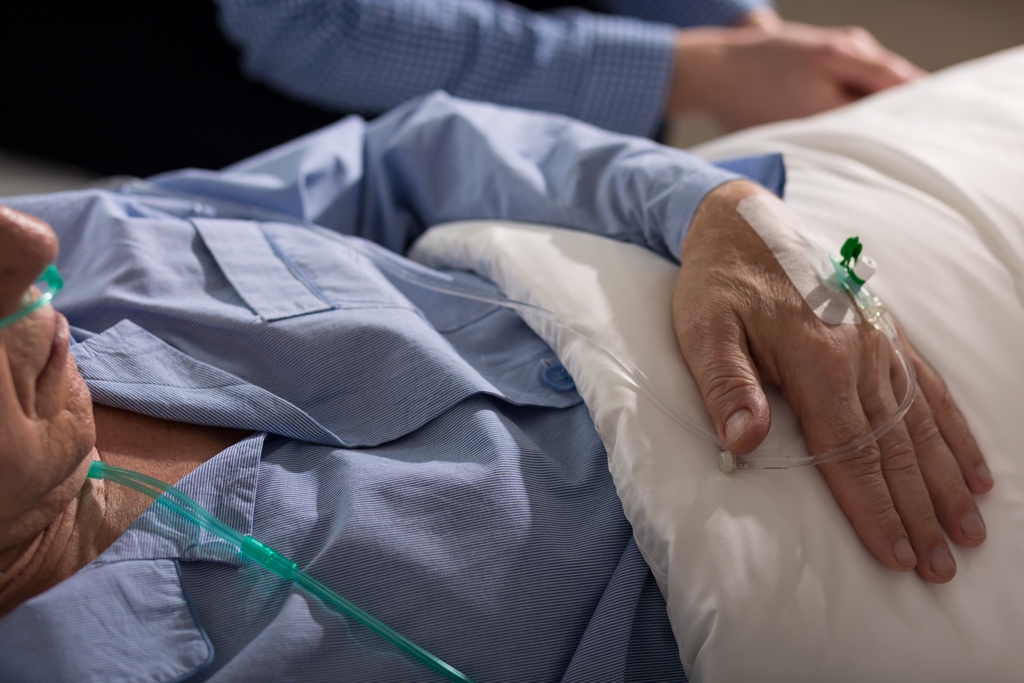 (Effective January 1, 2012, Standard Life will no longer sell individual life insurance and critical illness policies).
Standard Life has a Compassionate Benefit Program for its term and permanent life insurance policies. If the insured suffers from a terminal illness that reduces his or her life expectancy to 12 months or less, the insured can receive an advance on the payable death benefit.
There is no cost to be eligible for this benefit and Standard Life offers this to all life insurance policy holders. The insured can receive up to 50% of the death benefit payable up to a maximum of $100,000 for all permanent life insurance policies, and $50,000.00 for all term life insurance policies. This benefit is non-taxable because it is a non-contractual benefit.
For more details on life insurance in Canada, please contact us at 1-866-899-4849 or visit our Term Life Insurance Instant Quote Page.