Unity Life of Canada joined the Foresters family in April 2008 and as of Jan 23 2012 changed their name to Foresters Life Insurance Company.


Please be advised that effective February 1, 2011, Unity Life's Mortgage Advantage product will be withdrawn from the Unity Life product portfolio.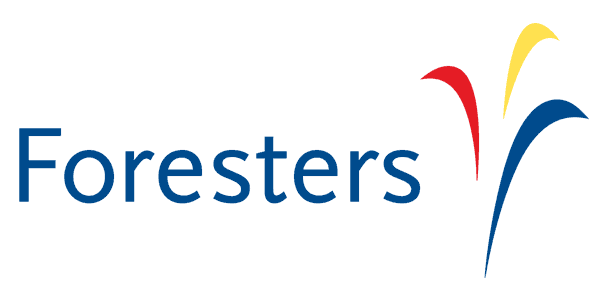 All Mortgage Advantage applications, including conversions, MUST be received at Unity Life's Policy Administration office, no later than 3:00 pm, January 28, 2011.