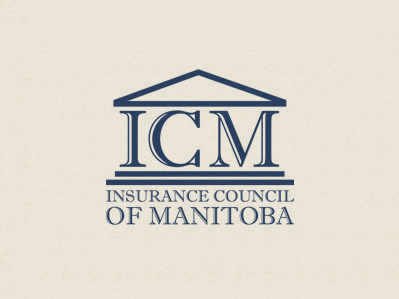 The Insurance Council of Manitoba announced that it has received a recommendation from both the life and general insurance councils of Manitoba on the regulation of the incidental sale of insurance products.
The council recommended a regulatory framework for the incidental sale of insurance products for the province, similar to that in place in Saskatchewan. Manitoba will require any entity offering insurance — be it a car dealership or a bank — to be licensed. The draft of this regulation also requires the establishment of a roster of individuals who are able to sell insurance products through incidental sale.
Source: Advocis, Fall 2010, Advisor Voice Newsletter.