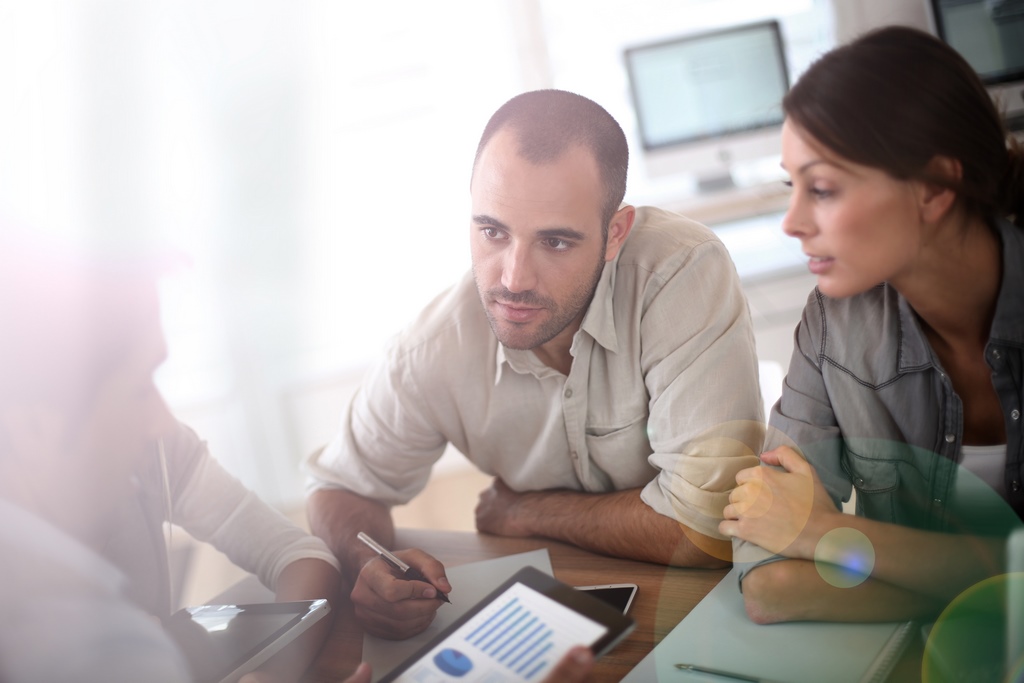 One of the primary benefits of dealing with a life insurance broker is that they have the ability to shop the market to find you the best possible value on an insurance product. LSM insurance takes it a step further, our advisors are specially trained to deal with hard to insure clients.
When dealing with health issues like diabetes or heart disease, it's vital that the broker let the underwriter know all relevant and pertinent information and give the underwriter the clearest possible picture of the client's health situation.
Any uncertainty regarding the application could work against you in terms of getting approval for an insurance benefit. Even more minor issues like such as speeding tickets the broker can factor in by letting the underwriter know the approximate number of kilometers the insured drives per year. For example, the underwriter may view someone who has three or four speeding tickets and only travels 15,000 kilometers a year, more negatively than someone who has three or four speeding tickets and travels the longer distance of 50,000 kilometers a year.
For more details on life insurance applications and underwriting variables please contact us at 1866-899-4849 or visit our Instant Quote Page.