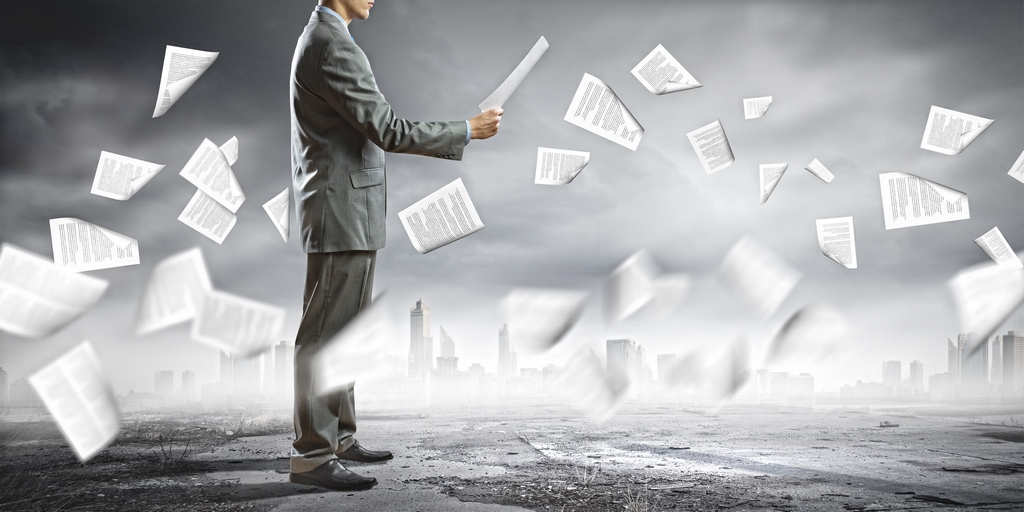 Manulife Financial recently introduced a Universal Life plan, which is geared towards high net worth individuals. The plan is called UltraVision.
It's a Universal Life plan with a yearly renewable time cost of insurance structure. The plan has a minimum $25,000 a year annual deposit for the first three policy years. One of the key differences is the cost of insurance charge. Most traditional yearly renewable Term Universal Life plans charge an annual insurance fee based on the amount of coverage.
Manulife's cost of insurance fee is based on the cash value within the policy, multiplied by the spread-rate multiple within the plan. Manulife determines this spread-rate multiple based on the formula which factors in the insured's age, how many deposits they've put in and how long the insured will deposit this money for. The only additional charge on the policy is a deposit tax of 2%.
Despite the fees, an additional plan feature is the policy is guaranteed never to lapse. Lapsing is a problem often incurred on Universal Life policies with yearly cost-of-insurance options.
For more details on universal life policies in Canada, please contact us at 1-866-899-4849 or visit our Universal Life Insurance Quote Page.