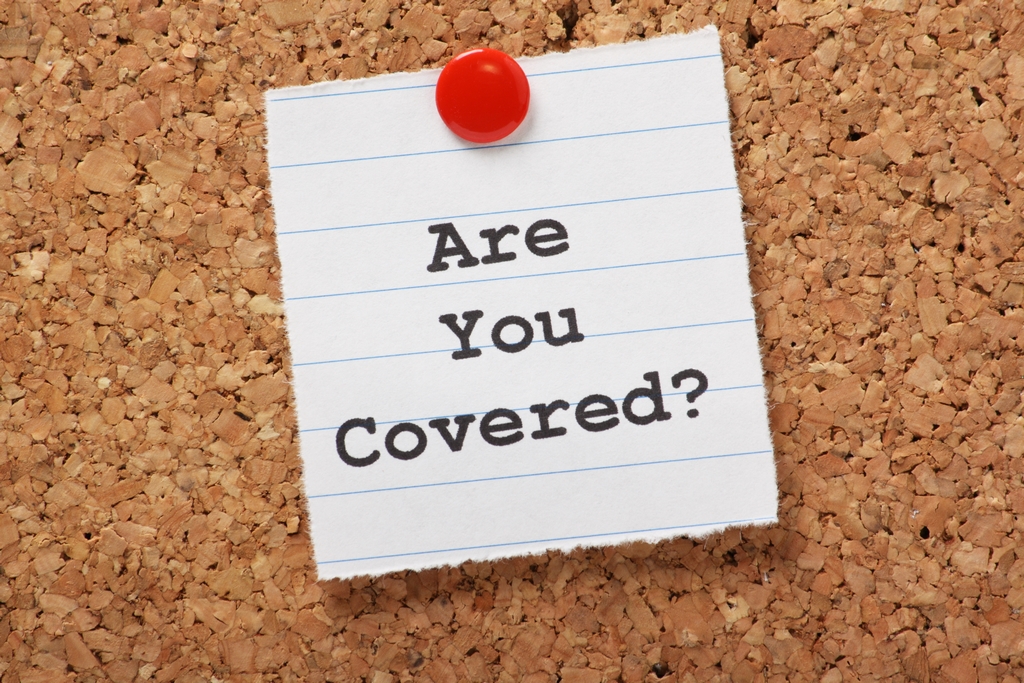 Standard Life's 10-year and 5 Year Ideal Term Fund Plus is currently among the most compeitively priced in the industry.
The plan is fully redeemable, offers all the benefits of an insured investment, including the opportunity for a pension income split, as well as the potential to double the pension tax-credit, the potential for creditor protection and the opportunity to bypass probate.
If that weren't enough, the plan offers the following additional features:
Minimum Investment – $25,000
No set-up fee
Flexible terms of 5  to 10 years
45-day rate basis guarantee available
For more information on this new development, or to assess your own Term Insurance needs call us at 1-866-899-4849 and visit our Term Insurance Instant Quote Page.