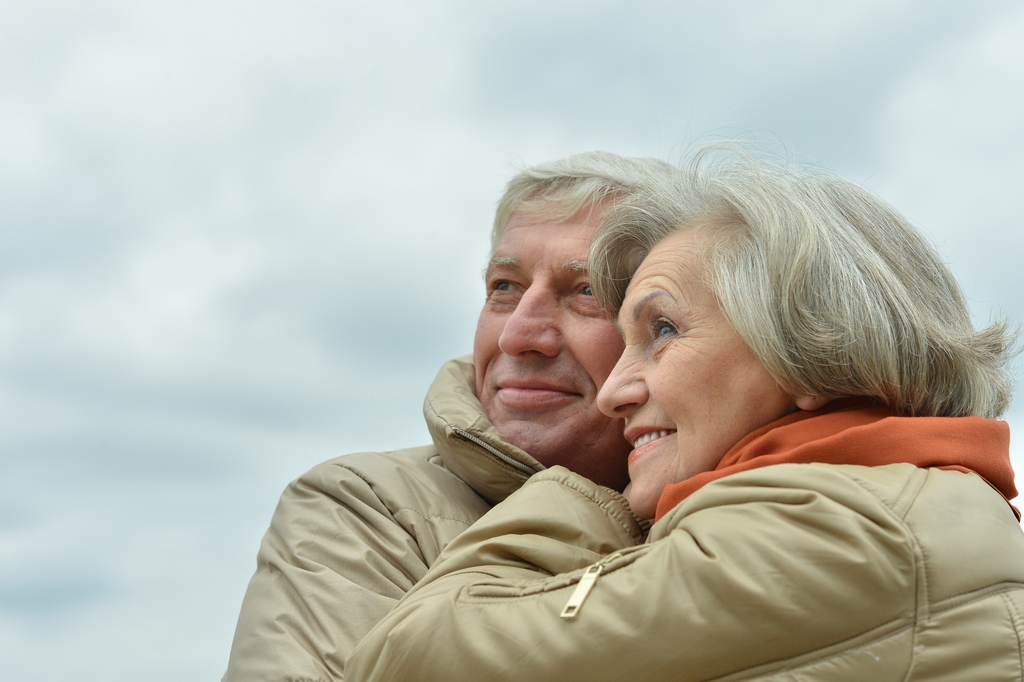 Canadian consumers looking for Non-medical Term life insurance in Canada should consider the following:
As a rule of thumb, it's best to remember that the younger the insured, the more likely Term Life insurance is going to be available without medical tests. For older people looking for insurance, the face amounts available without medical tests are generally much lower. The following is a list of three companies which offer Non-medical Term Life insurance policies to Canadian men and women in the 60 plus age bracket.
1. Foresters Life Insurance Company – Easy Term 10. This policy is a 10-year Term policy and is available in face amounts of up to $150,000 without a medical. The plan is renewable to age 75 and convertible to age 65.
2. Canada Protection Plan – offers both Simplify Term and Simplify Term Plus. These policies are underwritten by Foresters Life Insurance Company, but are available under a Canada Protection Plan product umbrella. The Simplified Term has a maximum face amount of $150,000 that's available as a Term 10, Term 20, or Term 100 policy. The Simplified Term Plus product, offers the same Term 10, Term 20 and Term 100 plans, but has additional health questions. However, there are still no medical tests and face amounts up to $200,000 are available.  Canada Protection allows offers an easier to qualify for Deferred Term plan for $100,000 for applicants with more serious health issues or those who have been declined in the last two years.
3.  Assumption Life – Flex Term and Flex Options offers a level term and a decreasing Term 15, Term 20, and Term 25. The plan offers coverage up to $250,000 without medical tests and the policies are convertible to a permanent plan prior to age 65. The Flex Term plan is a fully underwritten Term plan meaning if the insured answers "yes" to a question they can still qualify but more underwriting must be completed.  The policy could be approved as applied rated or declined.  Assumption recently introduced a Simplified Issue Term 10 and Term 20 plan to applicants 20 to age 70.  It is available for $150,000 on an immediate pay basis or $100,000 with less questions on a deferred basis.
4. Humania Assurance – a new entrant to the No Medical Simplified Issue market place offers a $300,000 Term 10 and Term 20 policy without a medical.  The plan comes with three policy classifications Bronze, Silver and Gold.  The better the classification the more questions must be answered and the lower the premium.
For more details on Non-medical Term Life insurance in Canada, please visit our Non-medical Life Insurance Quote Page, or contact us at 1-866-899-4849
1-866-899-4849.