Manulife Financial's Disability Insurance to Long-Term Care Conversion Feature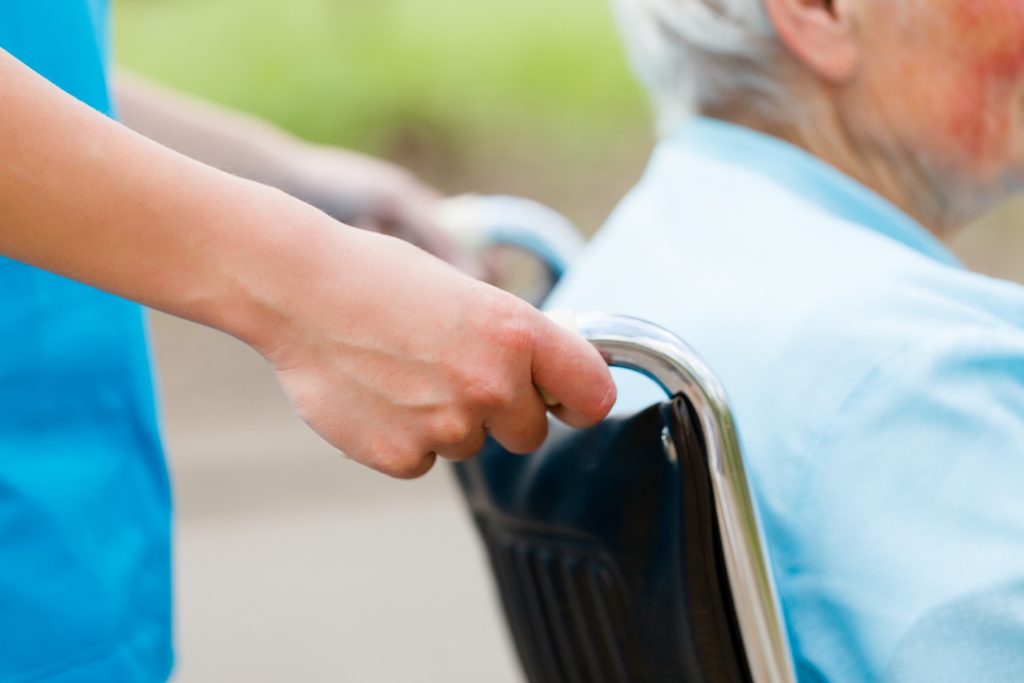 Manulife Financial offers non-medical conversion from its Disability Insurance policies to its Long-Term Care Insurance program.
The following is an example of how the program works:
A Manulife client who has a $2,000 monthly indemnity disability plan would be able to convert up to $2,000.00 a month of Manulife Long-Term Care Facility coverage or $1,000 a month of in home care coverage. Those clients older than 65 will have the amounts available for conversion scaled back. There are no medical tests with the conversion, but there are a short series of health questions, all mainly determining if the client is likely to claim in the near future.
For more details on Disability Insurance or Long-Term Care Insurance policies in Canada, please contact us at 1-866-899-4849, or visit our Disability Insurance or Long Term Care Insurance Quote Page.