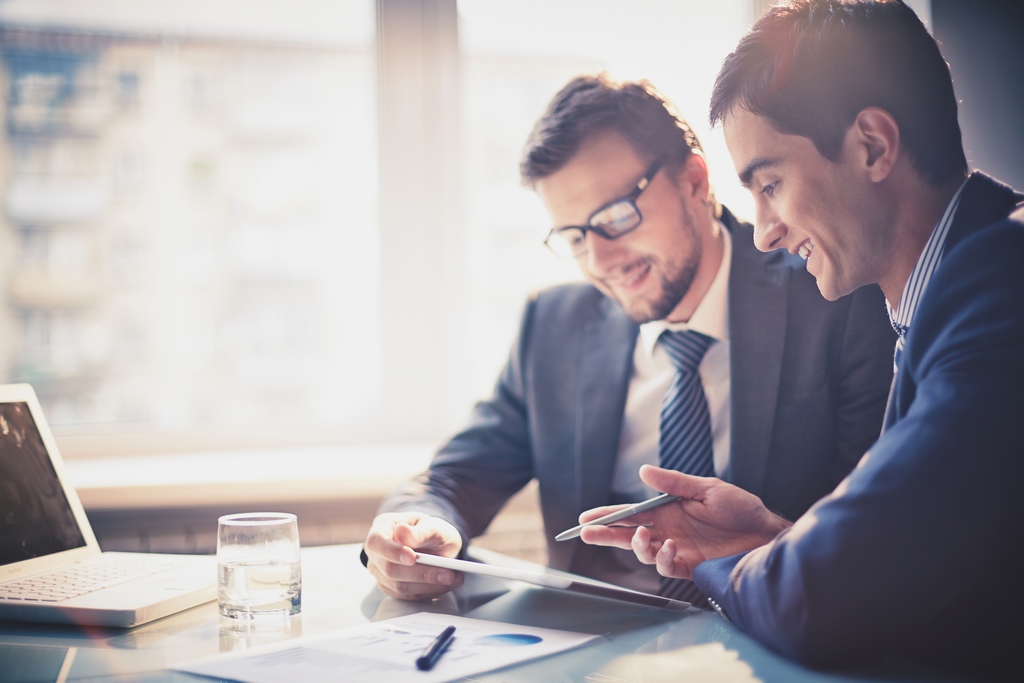 Manulife Financial offers competively priced GIC rates.  Available for all contract registration types – non-registered, RSP/LIRA/RLSP, TFSA and RRIF/LIF/LRIF/PRIF/RLIF contracts.  
The minimum amount is only $2500, or $10,000 if monthly interest is selected, and a variety of interest options are available. They range from monthly, semi-annual, annual or annual compound-interest paid at maturity. 
Manulife also offers a laddered GIC option. A terrific investment choice for investors who want guarantees but diversity among their interest based investments.  The laddered based approach allows a portion of the investment to mature each year and is reinvested at competitive long-term rates.
Benefits: 
Your principal investment is 100% guaranteed 
A portion of your investment matures each year and can be reinvested into five or ten year terms or withdrwan.  This gives increased protection against changing interest rates.
In most interest rate enviorements longer term GICs yield higher returns than short term GICs.
GIC investments can renew automatically into attractive long-term rates, with minimal time commitment on the part of the investment. 
Manulife's GIC are consistently among the most competitive in the industry and are ideal for investors looking for guaranteed growth.  For more information on Manulife's GIC's, or other investment options, call us at 1-866-899-4849.