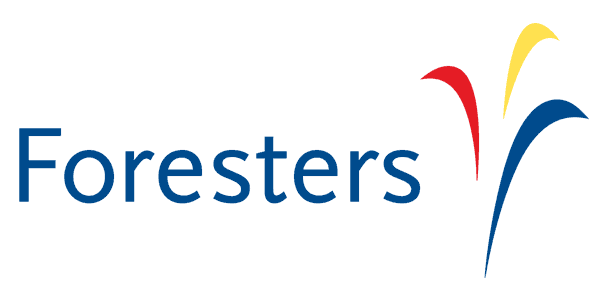 Unity Life of Canada joined the Foresters family in April 2008 and as of Jan 23 2012 changed their name to Foresters Life Insurance Company.


Effective on October 1, 2010, Unity Life of Canada (a Foresters' Company) announced four changes to its Term 10 and Term 20 product line up.
1. They are re-pricing the rate on their Term 10 and Term 20 plans effective October 1 in certain key markets.
2. They are offering higher face amounts on their non-preferred Term 10 and Term 20 policies. The new issue limit on Unity Life's non preferred Term 10 and Term 20 policies is A  $100,000 minimum to a $249,999 maximum.
3. They're allowing a new occasional cigar smoking allowance on Term 10 and Term 20 policies. Unity Life's criteria will now allow non-smoker rates that account for occasional cigar smoking. Of course, this allowance is subject to certain requirements being met:
The maximum number of cigars smoked must not exceed one per month.
A urine specimen must be negative for nicotine.
Occasional cigar smoker status must be disclosed at the time of application.
Cigarillos are not allowed under the occasional cigar smoker definition.
4. New policy fees have been reduced on Term 10 and Term 20 policies. On preferred term plans, the new policy fee will be $90.00 a year. On non preferred term plans, it will be $65.00 a year. There is a multi-policy discount and a full waiver of fees may apply.
For more details on Term Life Insurance plans in Canada, you can contact us at 1-866-899-4849 or visit our Term Life Insurance Instant Quote Page.