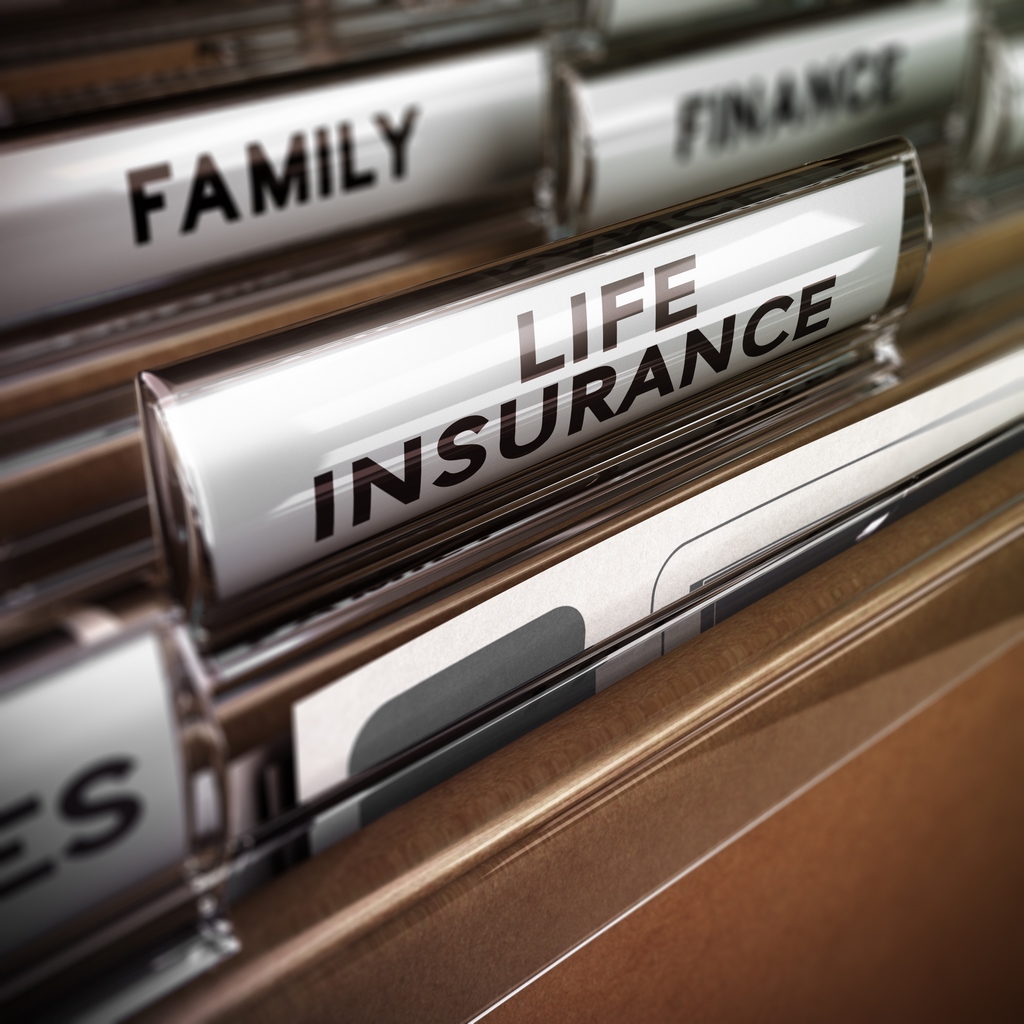 Unity Life of Canada joined the Foresters family in April 2008 and as of Jan 23 2012 changed their name to Foresters Life Insurance Company.

Term 100 insurance provides very straightforward coverage.
It provides fixed premiums, guaranteed to never increase, lifetime protection and, in most instances,  the policy does build at cash value. Universal Life insurance also offers lifetime protection, but offers a variety of cost of insurance options.
Assumption Life's Universal Life Policy has a guarantee cost of insurance option and when the plan premium is set at the minimum. It offers essentially the same guarantees as a Term 100 coverage, but with many additional benefits:
1. Flexible premiums – The insured can pay more money if he or she wishes.
2.  An accumulated cash value, even at the minimum premium – This cash value can be withdrawn by the insured and is paid out on top of the base policy amount.
3. A guaranteed cash value – The guarantee cash value is not paid out on top of the policy face amount, but can be taken out by the policy owner as a policy surrender or a policy loan.
4. Inexpensive – In many instances, especially among younger ages, the Assumption Life Universal Life Level Cost plan is less expensive than competing Term 100 plans.
A 40-year-old male, non-smoker can take out $500,000 of Term 100 coverage and pay the following premiums
Manulife is $228.31 a month.
Unity Life is $239.40 a month.
RBC Insurance is $252.90 a month. 
Desjardin is $254.89 a month.
By comparison, Assumption Life Level Cost Universal Life plan for the same 40-year-old, male, non-smoker $500,000.00 of coverage would be $230 a month. However, the Assumption Life plan has the benefits mentioned above and provides the following cash values:
At the end of 10 years, the accumulation fund is $873 and the guaranteed cash value is $1,125, making the total cash value $1,998
At the end of 20 years, the accumulated value is $23,303, the guaranteed cash value is $21,000 and the total cash value $23,303,
At age 75, the accumulation fund is up to $6,949 the Guaranteed cash value is $42,100 and the total cash value is $49,049.
For more details, you can contact us at 1-866-899-4849 or revisit our Universal Life Quote Page.