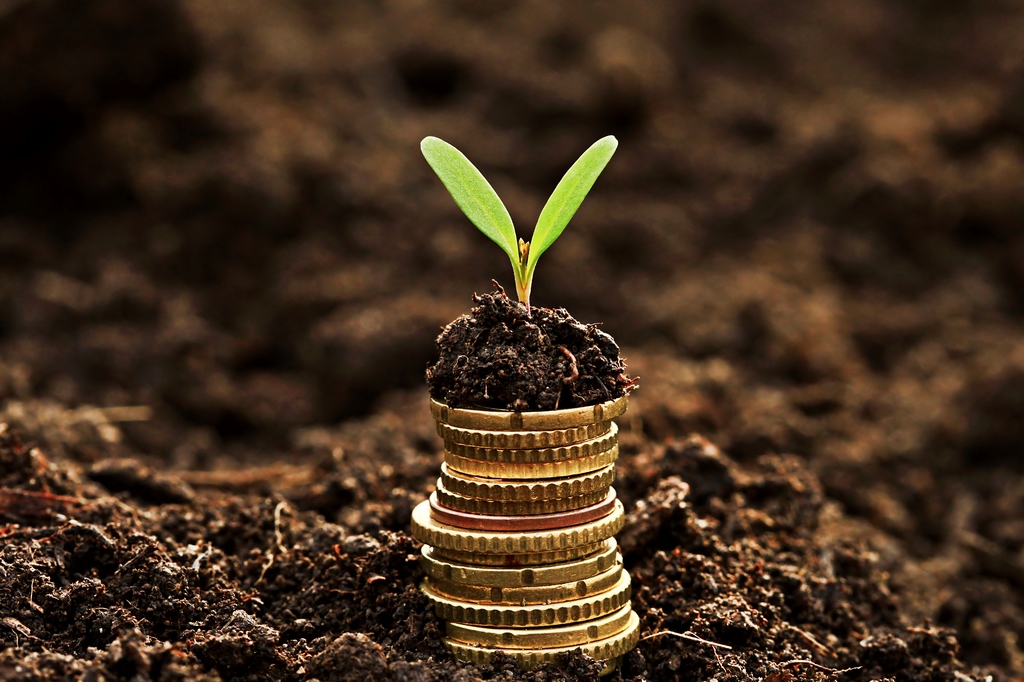 During the last financial crisis, insurance companies were hit just as hard as investment bankers or securities firms. Most insurance companies had to cut back on their dividends in 2009. This year, however, it seems that the tides turned – at least in the U.S. We talked about the Canadian insurance market in earlier articles: Canadian Insurers Will Take A Stress Test and Manulife's Roller Coaster Ride .
Contrary to 2009, most U.S. insurers actually increased their dividend payout for the first two quarters of 2010 as the financial markets stabilized in general. Even more are expected to start increasing their dividends by the year-end, according to Bloomberg analysts. Additional stir is caused by the ongoing bids and announcements of mergers and acquisitions. Bloomberg points out that insurers like to stay informed about the actions of their peers to be able to react in a timely fashion and maintain their position in the market, and that is the reason for their often uniform behaviour.
Is this going to reflect on Canadian insurers as well? While Canadian banks are probably in the best shape in the world these days, our insurers are still facing decreased demand from first-time insureds. During the 2010 Insurance Market Briefing in Toronto, experts from the field concluded that year 2010 has been a good year for the industry, especially compared to the preceding crisis period. Yet, it did not bring growth, only a certain stabilization of the business environment that allowed the insurers to take a deep breath after two years of struggle. On the other hand, the regulatory environment is only now beginning to transform. In the light of impending regulatory changes from the Office of the Superintendent of Financial Institutions (OSFI), the International Accounting Standards Board (IASB) and others, no insurer is deliberately going to weigh its balance sheet down with extra dividends before it is sure of the ultimate size of the legal burden. For those reasons, we expect that Canadian investors will have to keep waiting for the better days for a little longer still.