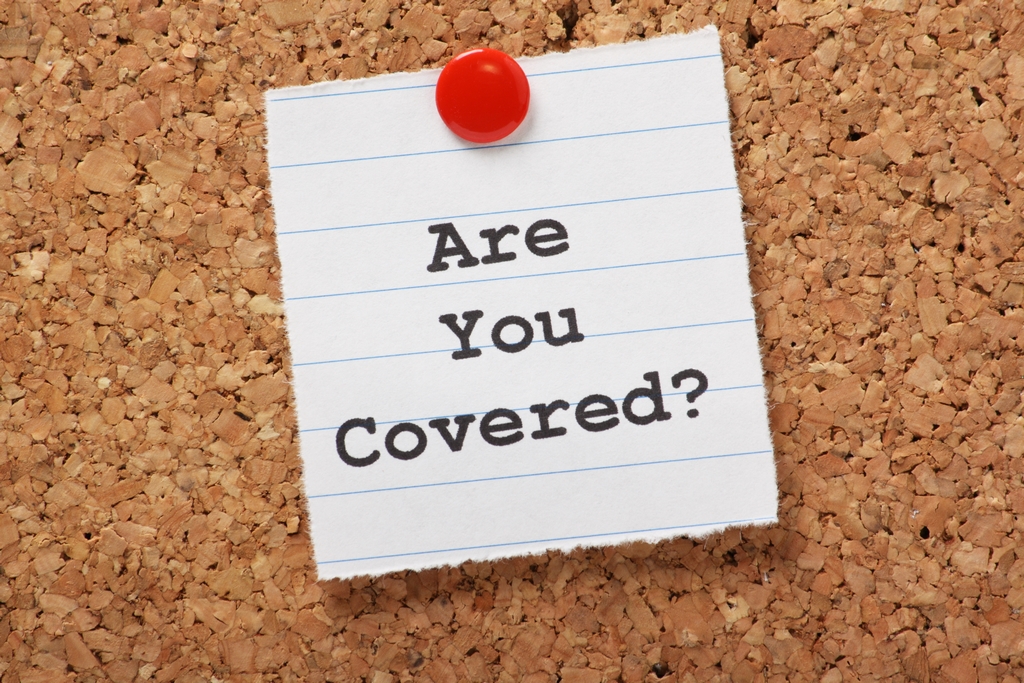 Unity Life of Canada joined the Foresters family in April 2008 and as of Jan 23 2012 changed their name to Foresters Life Insurance Company.


The CUMIS Group Limited partners with credit unions in offering its insurance and financial products. They are a leading provider of insurance related products and services to the Canadian credit union system. They serve approximately 485 credit unions with a total of more than 5,000,000 members.
Their Term 10 policy offers the following features:
1. It is available for insured people ages 16 to 65 and is priced on a 'last birthday' basis.
2. The premiums are guaranteed for the first 10 policy years.
3. The policy offers guaranteed renewal rates.
4. Preferred rates are available for individuals in excellent health and with excellent family health history.
5. Face amounts can range from $50,000 to $10,000,000.
6. The plan has a conversion feature where the insured can convert it to an individual policy, without a medical, up to age 70.
7. A unique feature of the CUMIS plan is their free legal benefit. Upon death, for situations involving the settlement of an estate that require services of a professional, CUMIS Term 10 policies will provide family members the cost of legal fees that the beneficiary may incur, up to $1000.
CUMIS's rate for a 40-year-old male, non-smoker for $500,000 of Term 10 coverage is $42.88 a month. However, these rates do not compare very favorably when put up against the rates of other major life insurance carriers.
That same 40-year-old, male non-smoker can obtain standard rates with $500,000 of coverage from CUMIS's competitors for the following amounts:
Unity Life $33.75 a month
Transamerica Life – $34.65 a month.
RBC insurance – $34.74 a month.
For more details on Term 10 life insurance in Canada, you can contact us at 1-866-899-4849, or visit our Term Life Insurance Quote Page.