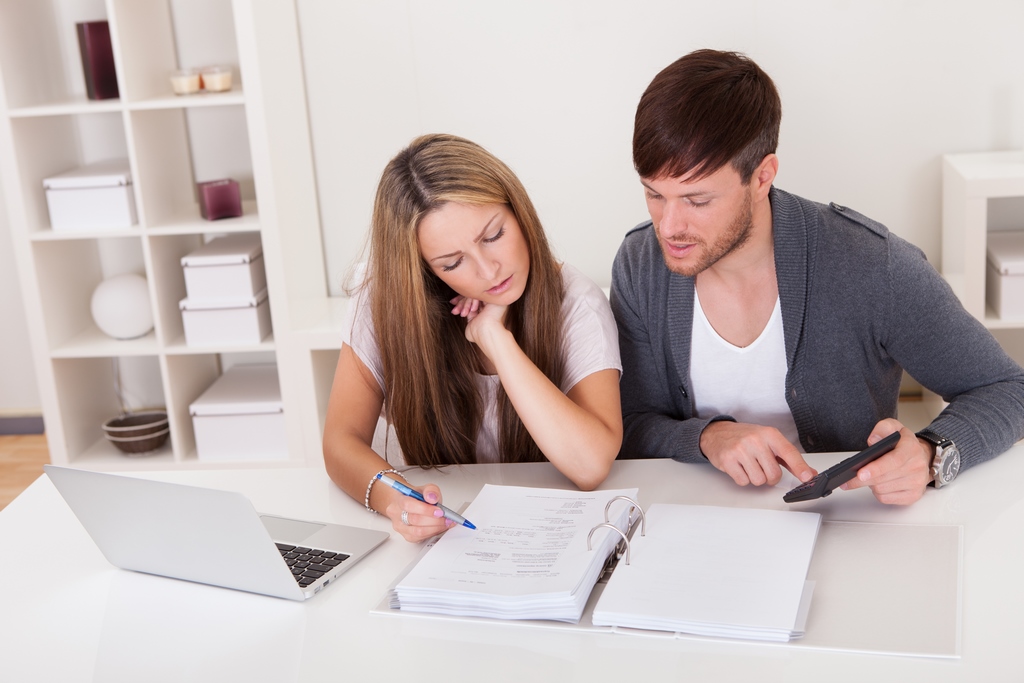 Unity Life of Canada joined the Foresters family in April 2008 and as of Jan 23 2012 changed their name to Foresters Life Insurance Company.

25-year term policies provide level premiums for the first 25 policy years. Most policies are renewable and convertible, meaning the coverage can be renewed at the end of the 25 years.
One caveat with these plans is, the renewal rate is often up to 10 times higher than the initial premium. The conversion feature means the insured can convert the coverage to a permanent plan without a medical.
There are a limited number of insurance companies offering 25-year Term insurance in Canada. Whereas, almost every company offers 10-year and 20-year Term plans, only a handful offer 25-year Term plans. Here's a list of the top six carriers for an approximately 40-year-old, male, non-smoker, applying for $300,000.00 of 25-year term coverage:
1. Assumption Life: $49.50 a month
2. The Co-operators: $51.84 a month
3. Unity Life: $57.06
4. La Capitale: $60.00 a month
5. Industrial Alliance: $61.02
6. Primerica: $68.50
For more details on Term Life insurance plans in Canada, contact us at 1.866.899.4849 or visit our Term Life Insurance Instant Quote Page.