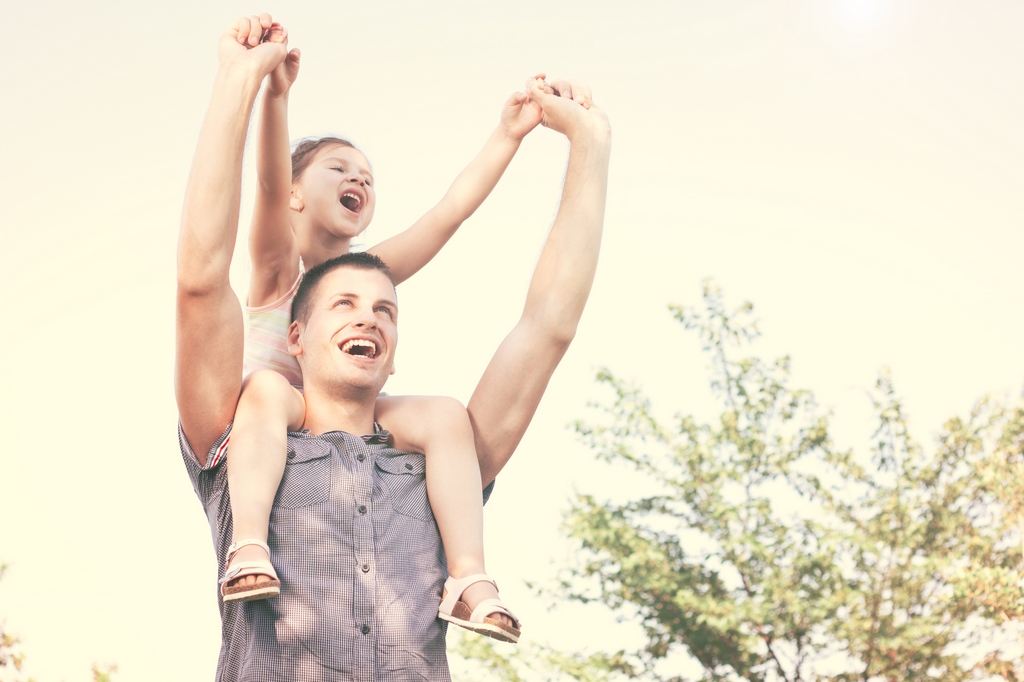 You've probably seen the commercials for Manulife FlexCare plans on television. Well, as of Sept. 1, 2010 various enhancements will be added to the program and the benefit to members will be increasing.
For those unfamiliar, the Combo Plus Starter plan is a non-medical health and dental plan that does not require the filling out of medical forms,  the undergoing of medical exams or the answering of health questions in order to qualify.
The ComboPlus Starter plan promises greater prescription drug coverage along with basic dental, but the contact lenses, prescription frames and laser eye surgery benefit has been increased to $150 every two policy years. There's also a built-in nine days of emergency travel insurance, which can now be extended to an additional eight to 21 days.
Their ComboPlus Basic and ComboPlus Enhanced drug plan (both of which do have a health questionnaire) now covers up to $5,000 for prescription drugs and now Enhanced covers up to $10,000. ComboPlus Basic and ComboPlus Enhanced covers $250 in prescription frames, contact lenses and laser eye surgery, ever two policy years — up from $100. 
All plans have built-in healthcare cost for chiropractic treatments, emergency travel insurance and accidental dental coverage. You can also add extra travel coverage, extra vision care or private or semi-private hospital rooms. You also get bonus AirMiles reward miles if you apply for the plan online.
If you have any questions, please don't be afraid to call us 1-866-899-4849 or visit our Health Insurance Coverage Quote Page.