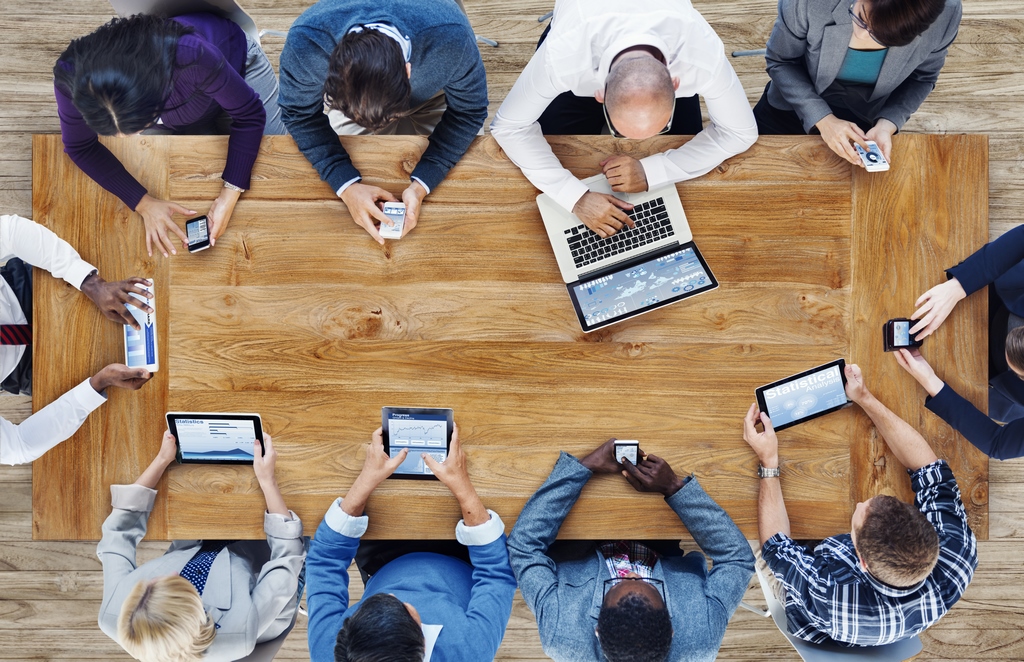 The most important feature of group health insurance is the exchange of individual underwriting with group underwriting.
For group insurance, no individual evidence of insurability is required. This fact is very unlike individual health insurance, where every individual has to provide necessary evidence that he or she is indeed insurable and the policy may come with exclusions for pre-existing conditions. The grades of benefit for group health insurance are also significant with a few exceptional restrictions.
Group insurance underwriting is not concerned with the health or insurability of any particular individual, as stated above. It takes into consideration a group of individuals who are connected in some way, and will provide a certain amount of money per unit of death rate for individuals of that group. The mortality rates of these individuals can be predicted if the group is sufficiently homogeneous. To make sure the insured group is homogeneous, the underwriting is designed to control the selection of undesirable individuals into the group. There is one similarity with individual health insurance, which is that the insurance underwriting rules are applied to the group in the same way.
 Certain important aspects can be understood about group health insurance against individual health insurance:
The members of the group are connected to each other in some way. For example, group of employees working in a company.
There must be a balance within the group to be insured. There must be a steady inflow of new lives and a steady outflow of older lives. The group's health must be at the least average.
Group health insurance underwriting generally requires an automatic basis for determining the coverage and benefits to an individual within the group. The reason for this is that if the benefits were made thoroughly optional, the healthy individual might opt for minimum coverage, whereas individuals with poor health would go for heavy coverage. This scenario would create an unhealthy imbalance within the group.
The evolution of group health insurance has enabled employers to provide insurance to employees without going into individual health insurance underwriting. This is probably the most important benefit of group health insurance, as opposed to individual health insurance.
For more details you can contact us at 1.866.899.4849 or visit our Group Insurance Quote Page.