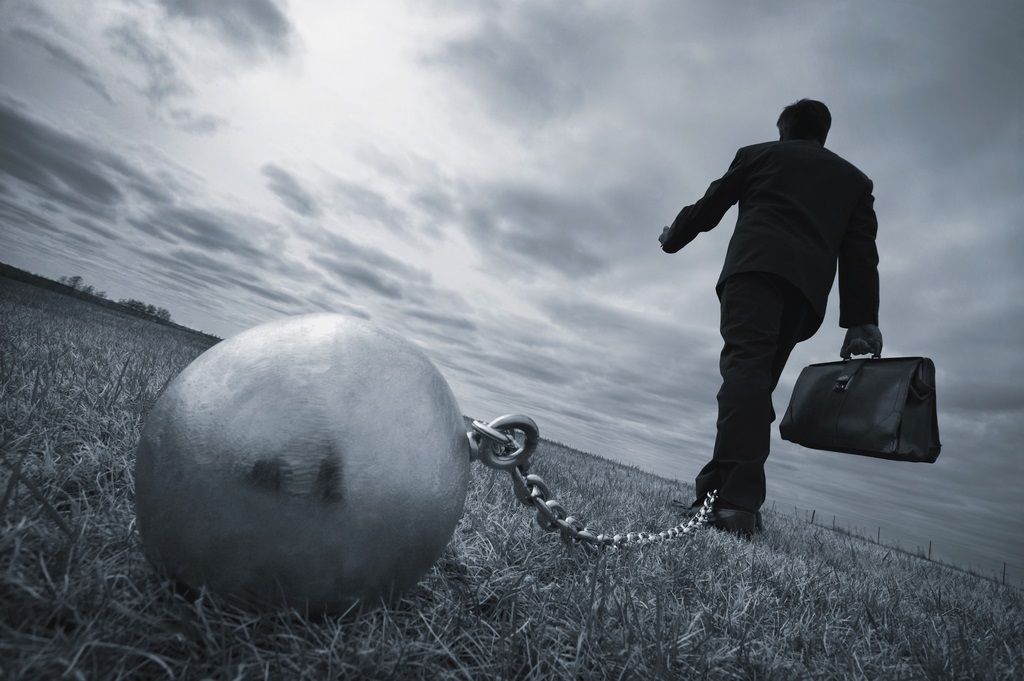 Immediately after the decision of European Commission in early September, the Council of Ministers of finance of the European Union approved that in 2011, four Pan-European bodies of financial control may be created with the intent to control and regulate systematic risks, the banking sector, the insurance and pensions sector and the securities' markets. The European Parliament's voting on the creation of "megaregulators" is to take place today.
The financial crisis forced the European Union to launch a wide-scale reform of the financial control system whose aim is to create supranational supervising. Representatives of the European Commission (EC), EU Member States and the European Parliament have given the green light to a basic structure of the regulatory bodies that has in turn been approved by the Ministers of Finance of EU member countries. Ministers of Finance have also spoken in favour of the change of rules concerning the budgetary sphere, which currently give EC the possibility to pronounce a verdict against the three-year budgets of EU countries, but do not provide for sanctions for exceeding the three-percent limit of budget deficit.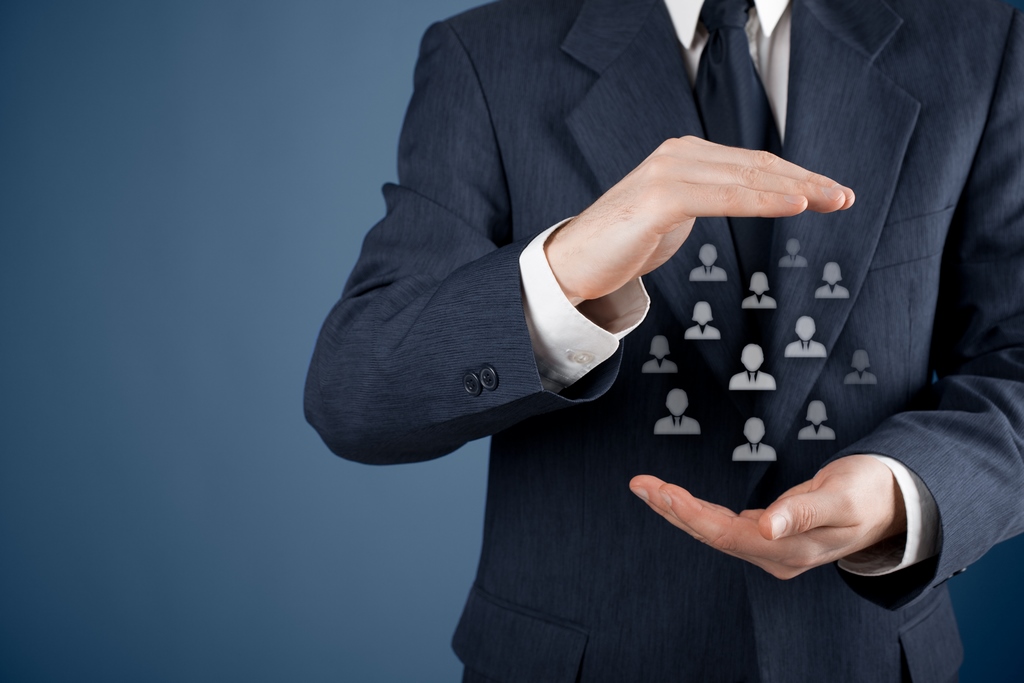 The Pan-European system of financial control will consist of four bodies: the European Systemic Risk Board (ESRB), the European Banking Authority (EBA), the European Insurance and Occupational Pensions Authority (EIOPA) and the European Securities and Markets Authority (ESMA). ESRB will be responsible for macroeconomic risks related to the stability of the financial system as a whole, whereas the supervising bodies will be in charge of risks in the individual country markets. According to Reuters, unlike the usual approach, the head offices of the new EU bodies will be located in different countries: the bank regulator will be based in London, the securities market regulator in Paris, and the insurance and pensions "watchdog" in Frankfurt, which fact can be explained by the already existing necessary infrastructure at those sites.
So far, the definitive powers of supranational regulating bodies have not been fully determined and will be formulated within the next three years as the financial reforms will be evolving within the EU. For now, it is expected that the Pan-European regulators will have the authority to make decisions which will directly concern separate financial institutions if there are disagreements between or among national authorities, in case of the absence of particular regulations and in an "emergency situation" which may occur only in a single EU country. Also, supranational bodies can temporarily cease or limit the unfavourable financial effects of products which already have been regulated by specific financial legislation or in case of an emergency situation.
The European Parliament voting concerning financial regulators is planned for the this week. If it is passed, the scheme will be launched in January 2011.