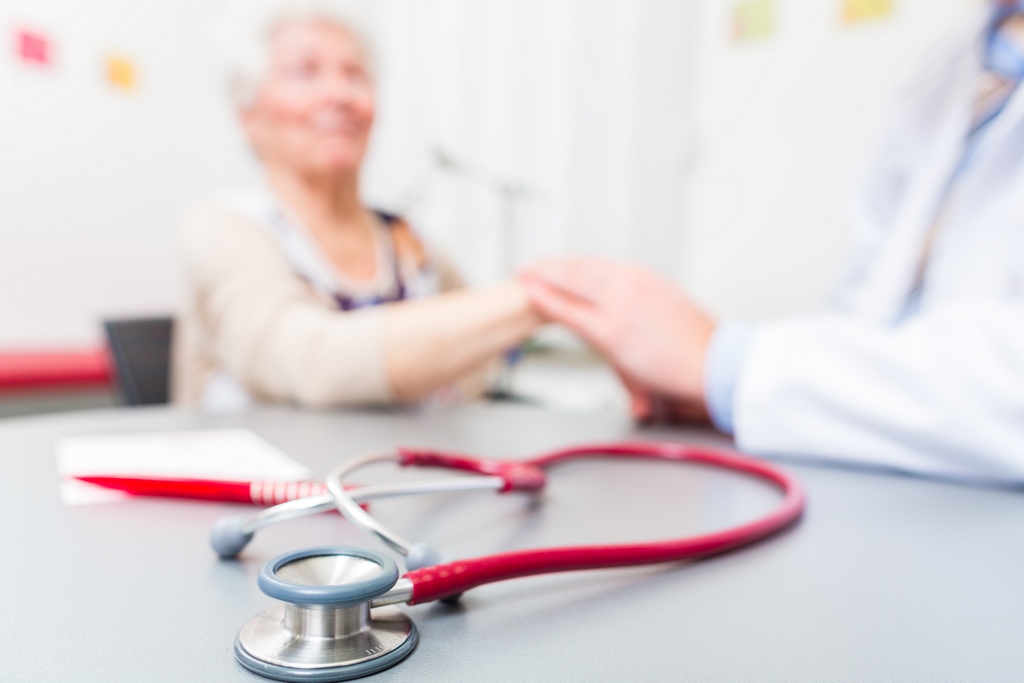 Empire Life's Critical Illness policy is called Vital Link. The policy is very competitively priced at most age levels and face amounts.
The following are 10 features of the plan:
1. It's available throughout Canada.
2. It's available as a stand-alone policy, or as a rider on Empire's life insurance plans.
3. It's available for insured ages 18 to 65.
4. Face amounts can be anywhere from $25,000 to $2m.
5. The policy is available as a 10-year term, Term to 75, or a Term 100 policy.
6. The Term 10 or Term 75 plans are convertible without a medical to the term 100 plan.
7. The policy is fully underwritten. There are no simplified-issue options.
8. The Term 10 and Term 75 policies offer return of premium features, i.e., if the insured does not make a claim at the policy's maturity date, all premiums are returned. All three policies offer a return-of-premium on death option.
9. There is a built-in waiver of premium upon disability.
10. The policy is available on a multi-life basis, and is also eligible for a policy fee discount, if the insured has an existing Empire Life policy.
For more details, you can contact us at 1-866-899-4849, or visit our Critical Illness Quote Page.