As we mentioned in an earlier article, Canadian Insurers Stress Test, the whole industry underwent a thorough examination of its stability and health. The results of this test were to determine what measures should be taken to prevent potential business failures. One of the most discussed precautions was a regulatory increase of minimal capital reserve ratios and its impact on the insurers, most notably Manulife Financial.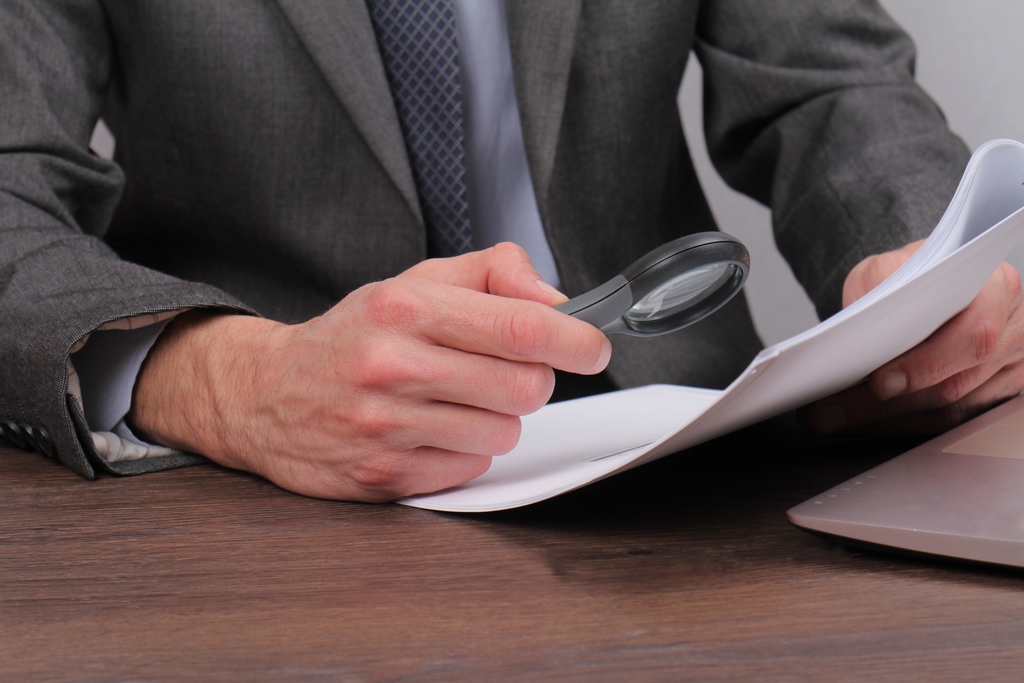 With everyone watching closely for any news and changes in these important regulatory requirements, the Office of the Superintendent of Financial Institutions (OSFI) sent a letter to the Canadian Life and Health Insurance Association on Wednesday, July 28, to provide some insight and clarifications. According to the Financial Post, the letter states that changes in the law are planned, but due to the lengthy approval process, they may easily take more than two years to come in force.
In the letter, OSFI is even projecting its strategies, hinting that the changes may not be the same across the board. Instead, the new requirements may differ among companies, lines of business or even respective investment mixtures.
The OSFI announcement not only pushed onlookers back into their seats, but also helped Manulife boost their share price temporarily. This increase, recorded towards the end of July, peaked on August 1st. Manulife, due to the structure of its investments, its relative lack of hedging and its consequent exposure to volatile economic conditions was the best candidate for heightened regulations. Therefore, the market was relieved to see that the biggest Canadian insurer would not have to deal with extra regulatory burdens in addition to their daily business woes for a while.
There was not much time for rejoicing though. During the first week of August, official quarterly results were announced. The data displeased investors even more than expected, and Manulife's stock sank back by about $5. According to SeekingAlpha.com, yet another set of renowned analysts markedly relegated their recommendations and prospects for Manulife.
In summary, postponing legal changes will ensure certain degree of stability, which should allow the insurers to proceed swiftly with the post-crisis recovery. Manulife, being the largest and most closely watched player, will continue its struggle with the unfavourable economic situation under the old rules and old sentiments. Clients and potential clients should not feel much difference anytime soon, other than the company's buildings being lit up late into the night.