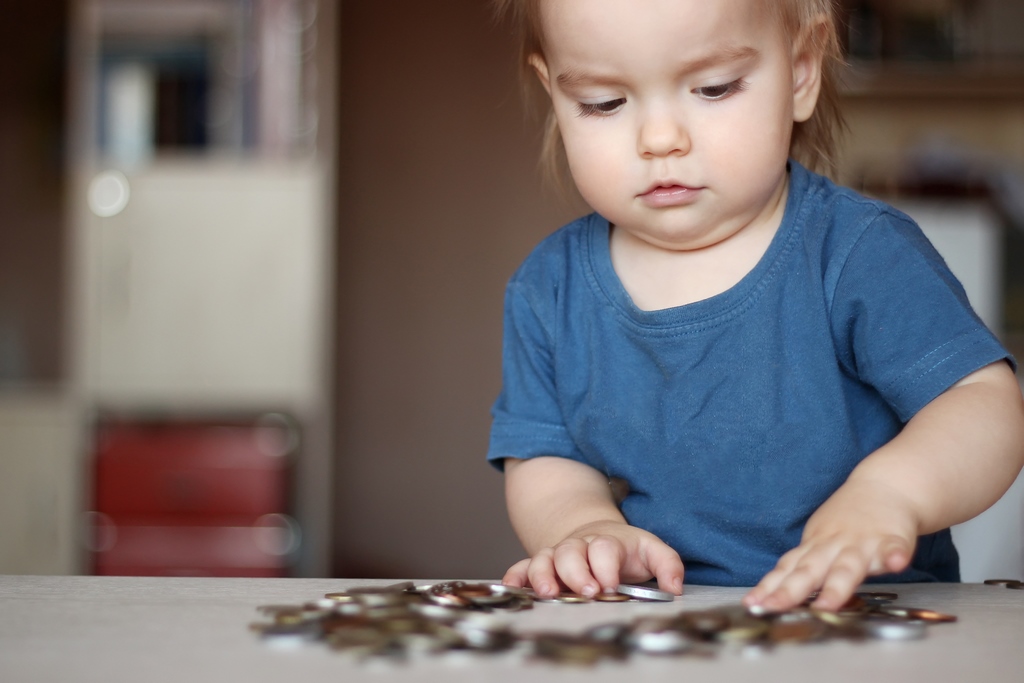 RBC Insurance now offers a multi-line discount to new term life insurance applicants. The 10% discount was previously only available via their call center and career sales network, but the 10% off has been extended to their brokerage network.
Applicants who have existing home and/or auto insurance with RBC insurance will get a 10% discount on all new Term 10 or Term 20 applications. To qualify, their advisor must mention their home or auto insurance policy number within the special instruction section of their application.
An example of the discount comes in the form of $500,000 in Term 20 coverage for a 50-year-old, male non-smoker. At standard rates, the coverage would normally cost $1,820 a year, but with the 10% off The RBC applicant would now save $182.00 a year–a savings of $3,640 over 20 years.
For more details, you can contact us at 1-866-899-4849, or visit our Instant Quote Page.