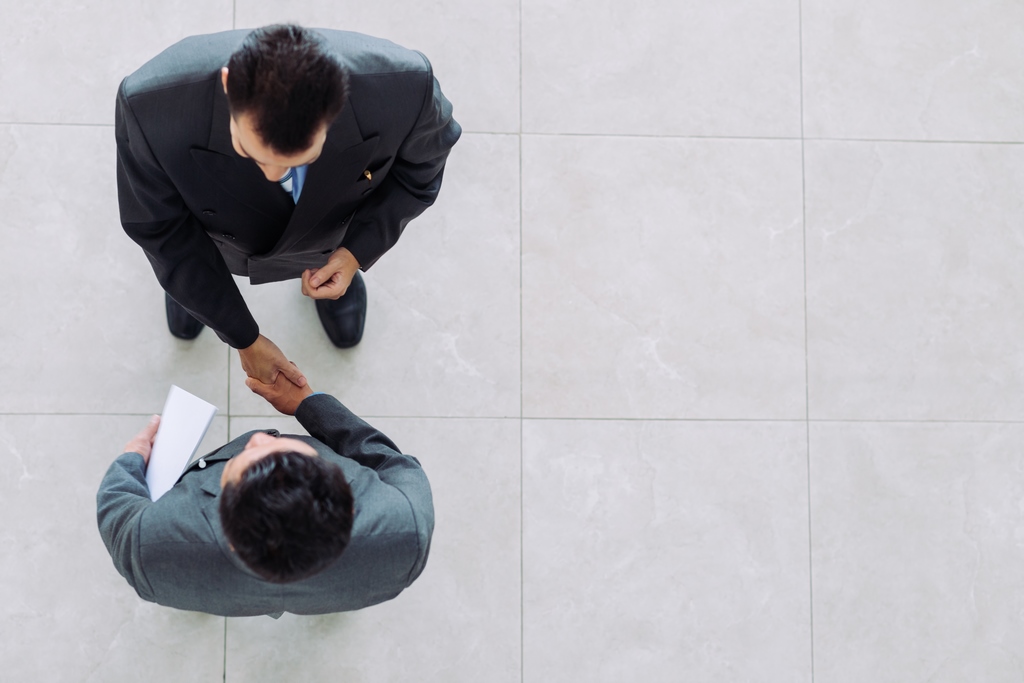 In the past several months, employment figures have been exceptionally positive in Canada. In June alone, the Canadian economy created almost 100,000 jobs, arriving at an unemployment rate of 7.9%. This is the first time in over a year that the unemployment figure dropped below the magical 8%. These numbers greatly surpassed the predictions of economists and brought in a wave of optimism translating even into a relatively significant strengthening of the Canadian dollar.
In comparison to the United States, whose numbers actually show that people are being released from employment, this is a very positive achievement. Paradoxically, US unemployment figures are shrinking too, although this is due to the Americans giving up their search for employment, reports Politics Daily.
We should, of course, be wary of the fact that the US is the destination for 75% of our exports, which translates into roughly 8% of our GDP. If our southern friends do not manage to recover soon enough, we may be facing a different kind of problem in this area.
According to the Montreal Gazette, the provinces most successful in creating jobs are Quebec and Ontario. Historically in these provinces, there has been a shift from industries such as manufacturing and agriculture to high-tech firms and pharmaceuticals, which are usually able to withstand crises better. More good news is that the new jobs did not adversely influence inflation in the country.
All in all, it seems that Canada is managing to find its way out of the crisis very successfully, thanks to the quality of its legal framework and the health of its banking sector. Life insurance industry is lagging with recovery, as the financial results of some insurers were not so encouraging, so Canadian regulators rather prepared stress test for them.