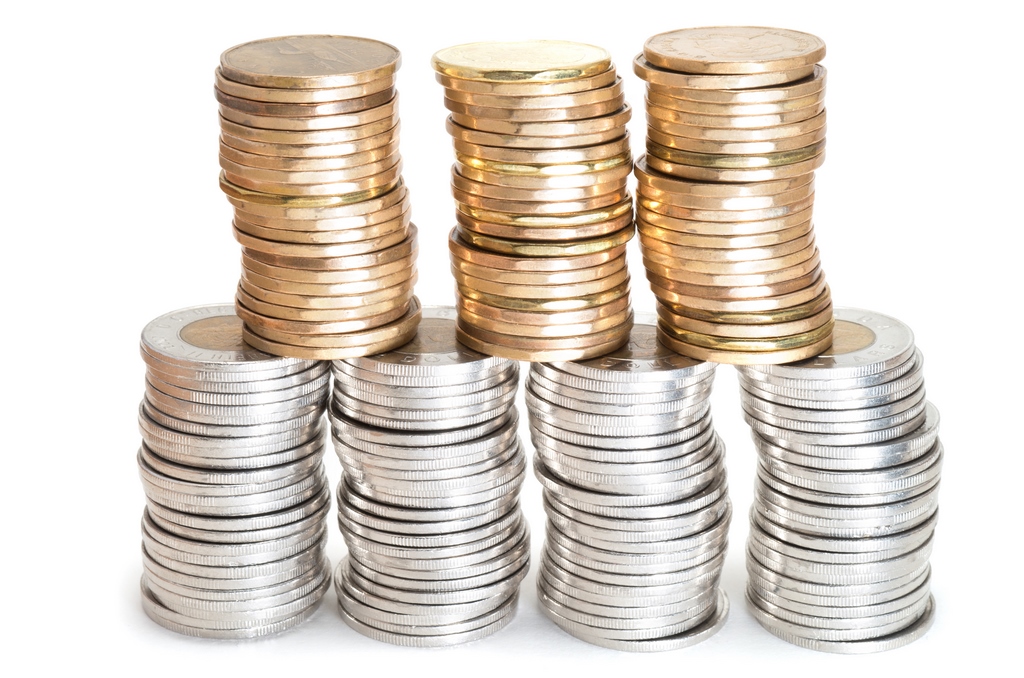 Canadian life insurance companies are lobbying the federal government and regulatory bodies to steer the accounting principles/reporting requirements in their favour. In summary, they want an amendment of International Financial Reporting Standards (IFRS) which Canada has already agreed to comply with but plans to effect no sooner than 2013.
The insurers argue that the new principles will introduce huge volatility to the capital/equity figures in year-to-year (or quarter-to-quarter) comparisons. Not only would this make period-to-period comparisons much more difficult, but it would also prevent comparisons to results calculated under the old standard. I think the latter is a weak excuse though, as the insurers would most likely be required to re-calculate previous few years' results using the new rules exactly for the purposes of reasonable comparability, as is the case with most amendments of standards. Nevertheless, a change of rules will definitely mean more administrative costs during the transition at the very least.
As to the volatility of capital figures, the Financial Post reports that the insurers are proposing a two-tier accounting system that allows capital to be calculated based on a different set of rules than the IFRS. This makes sense because the levels of capital reserves are monitored and regulated by the Office of the Superintendent of Financial Institutions (OSFI). Should there be excessive volatility of reserves, the insurers may be force to revise them more often which prevents optimal capital management. In extreme cases, insufficient capital may prompt OSFI to deem an insurance company bankrupt.
Currently, it is impossible to determine the exact effects of IFRS on capital and earnings volatility, as the new rules are still under development by the International Accounting Standards Board (IASB). However, the insurers are relying that a two-tier system, which is in place in the US and the UK will mitigate any such concerns.
According to Peter Martin, the director of Canadian Accounting Standards Board, "the IFRS rules are changing to reflect additional complexity that has made its way into insurance company contracts in recent years."