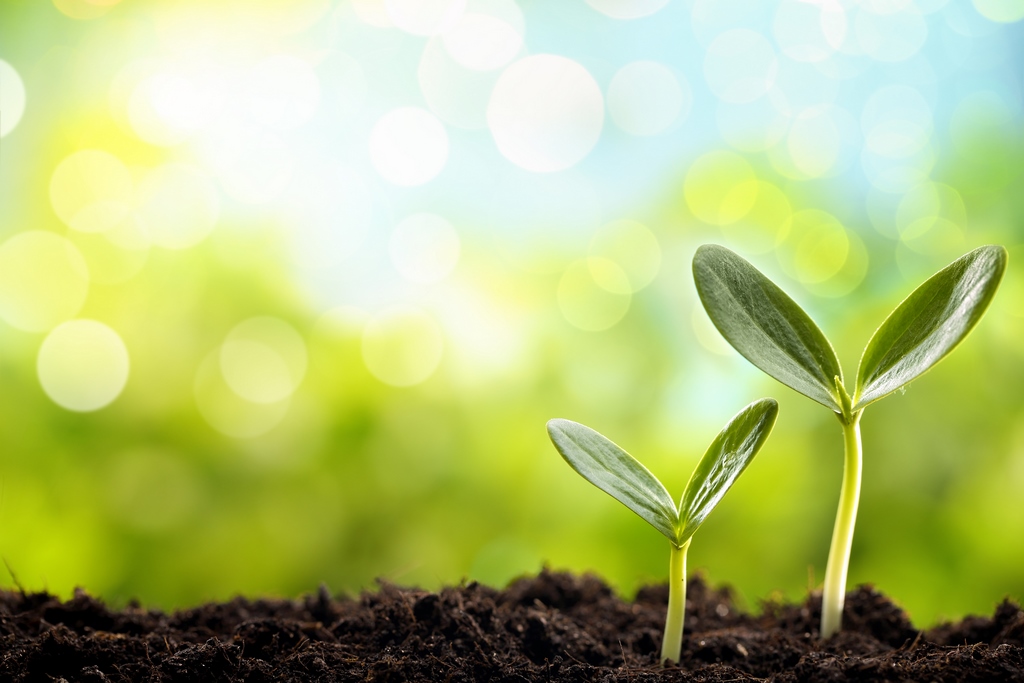 The Health Benefits coverage within a group plan can customized to include the following features:
1. Coverage for paramedical practitioners, such as chiropractors and massage therapists.
2. Private duty nursing care.
3. Ambulance services.
4. Prescription drug coverage.
5. Coverage for hospital stays and associated expenses.
6. Vision care.
7. Dental expenses.
8. Coverage for expenses incurred while outside of the insured's province of residence.
9. Survivor benefits.
10. Other medical expenses not covered under provincial health care plan.
For more details, contact us at 1-866-899-4849, or visit our Group Benefits Online Quotes Page.