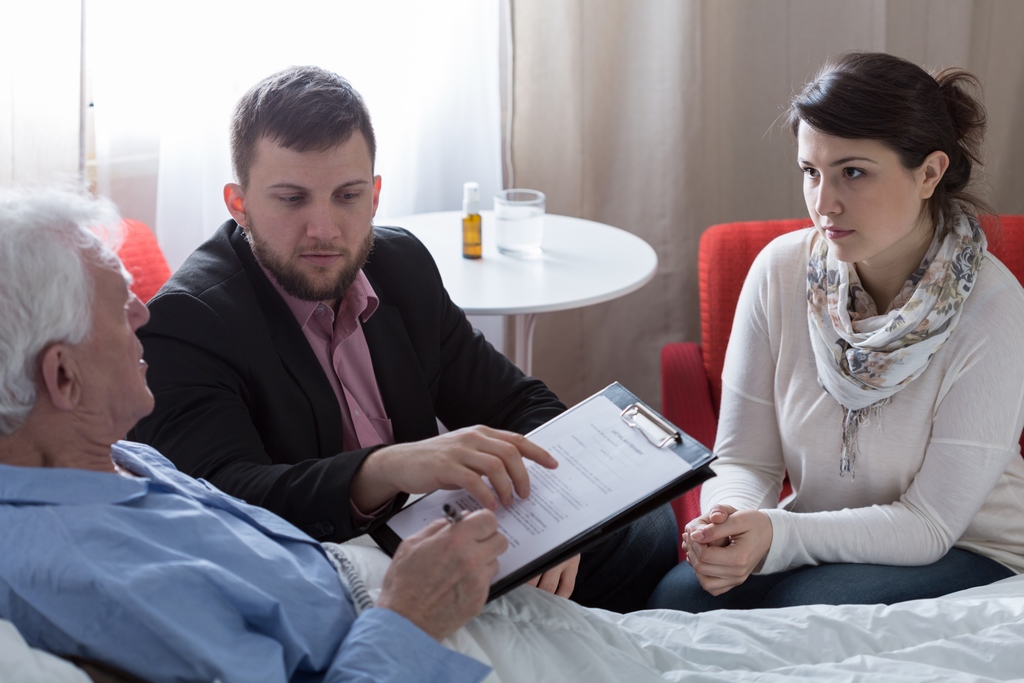 Manulife Financial offers a Simplified Issue Critical Illness plan to applicants who have been approved for Preferred Rates on life insurance coverage with Manulife.
Any applicants who have been approved for Health-style I or Health-style II rates (Manulife's equivalent to preferred rates) can qualify for a simplified issue version of their Lifecheque Program.
The maximum face amounts are much smaller than traditional Manulife Lifecheque coverage. The plans are available as a 10-year term, and convertible to a permanent critical illness plan without the need for a medical. The plan includes all of the same covered illnesses as those found in Manulife's traditional critical illness coverage. 
For more details, please contact us at 1-866-899-4849, or visit our Critical Illness Quotes Page.