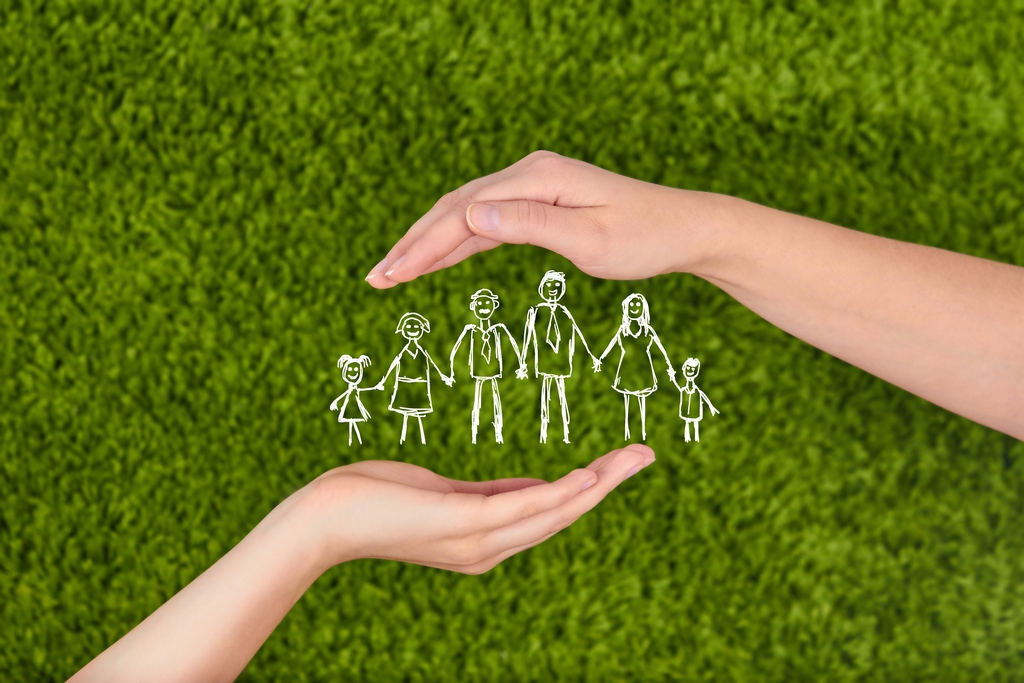 Unity Life of Canada joined the Foresters family in April 2008 and as of Jan 23 2012 changed their name to Foresters Life Insurance Company.

Simplified issue life insurance policies are available without a medical and have anywhere from 3 to 12 health questions. This chart below compares three of the leading simplified issue non-medical life insurance BMO insurance, assumption life, and Canada Protection Plan underwritten by Unity Life.
BMO EasyOne
Assumption life Golden Life Protection
Canada Protection Plan Simplified Life
Maximum Face amount
$15,000
$50,000
$50,000
Discount to non-smokers
No
Yes
Yes
Medical Tests
No
No
No
Health Questionnaire
Yes
Yes

Yes

+Phone interview

Independent Broker network

No

(call centre and direct mail)

Yes
Yes
Payable by credit card
Yes
No
No
For more details, please contact us at 1-866-899-4849 or visit our Non-medical Life Insurance Quote Page.