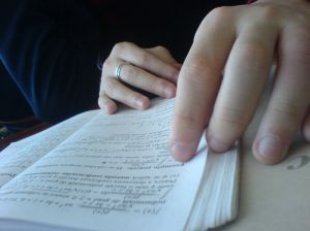 A recent 2009 Calgary civic census report revealed that Calgary's population grew from 1,042,892 in April 2008 to 1,065,455 in April of the following year, representing an increase of 2.16%.
Ten communities within Calgary's population have increased by more than 1,000 persons. Two communities — Sage Hill (242.31%) and Silverado, (100.31%) — grew by more than 100%.
The population surge has fueled the city's urgent need for life insurance. Life insurance helps protect individuals in the following way.
1. Income replacement – Most two income families' financial situation would be decimated if one of the bread winners were to die unexpectedly. Life insurance can be used to replace lost income.
2. Mortgage and debt protection – Life insurance can be used to pay off a mortgage, line of credit or car loan.
3. Estate planning and estate preservation – Life insurance creates estate liquidity. It provides instant tax-free cash that can be used to offset taxes or enhance an insured's estate.
4. Final expenses – The average funeral in Canada can range between $10,000 and $15,000. Life insurance can be an effective means to offset these costs.
For more details on how much life insurance you may need, visit our Life Insurance Needs Analysis Calculator or go to our Instant Quote Page for a free quote. You can also contact us at 1-866-899-4849.