Whole Life Insurance Sales are on the Rise in Canada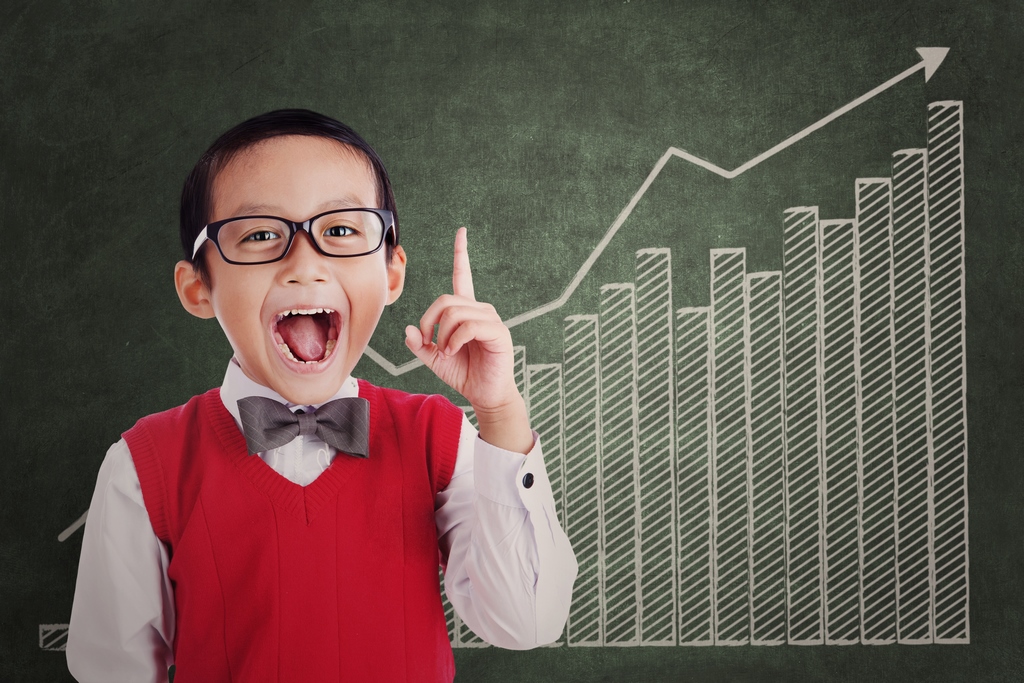 LIMRA International recently reported an increase in Whole Life insurance sales by 10% in 2009 over 2008's results.

Whole Life sales, as reported in the Insurance Journal, saw the strongest sales growth of any life product category tracked by LIMRA. By comparison, Universal Life insurance sales dropped 7% in 2009. This is likely in response to recent volatility in the stock market. During periods of volatility, consumers often flock towards guaranteed products.


Whole Life policies, which can be subdivided into non-participating and participating policies, offer more guarantees than Universal Life contracts. Universal life separates Permanent life insurance – dividing the investment and insurance into two separate components. Universal policies have more flexibility, but also shift the investment risk to the consumer as they choose the type of investment within the policy.

Most Whole Life policies have a built-in investment component and the investment is selected by the insurance company. In the case on non-participating Whole Life policies, the contracts and cash values are fully-guaranteed. Whereas, participating Whole Life policies have a guaranteed cash value and pay a dividend based in the company's profitability and the interest rates. The dividend is usually connected in part to the long term bond rate and these policies perform better in a high interest rate environment.

For more details on Whole Life policies in Canada, please visit Whole Life Insurance Instant Quote Page or contact us at 1-866-899-4849