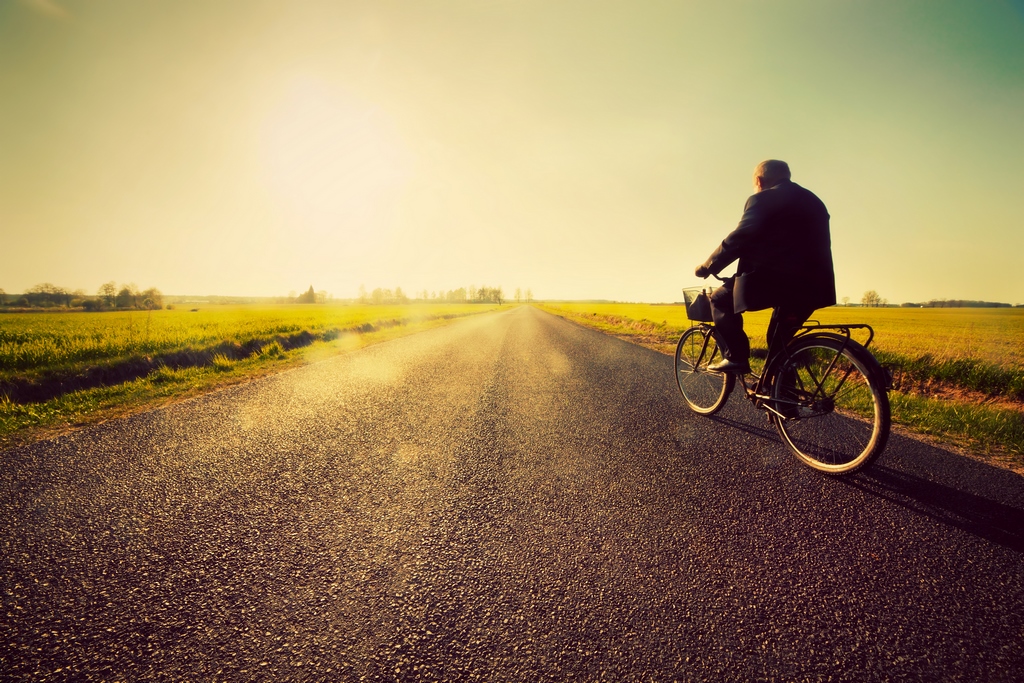 Travel Underwriters recently announced a great new addition to its claims paying procedure.
Travel Underwriters announced that they will be offering a new online claims submission feature, which will be available in both English and French. It's an additional way for the insured to begin the claims process.
Clients or customers can either call Travel Underwriters' toll-free number, or start their claims process online. For more details, please contact us at 1-866-899-4849, or visit our Travel Insurance Quote Page.