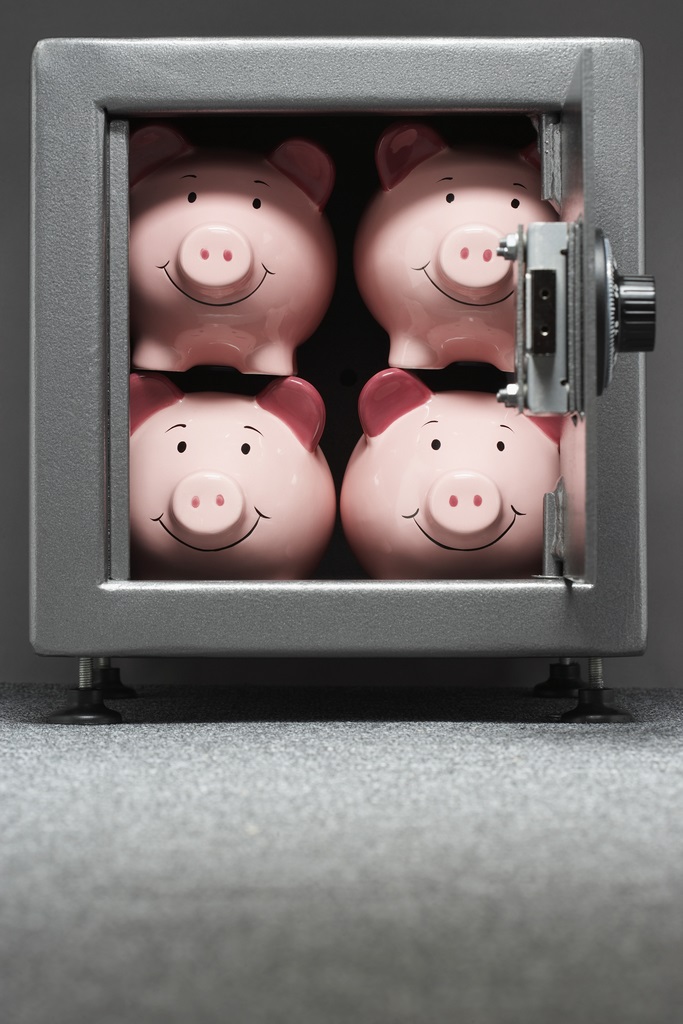 Segregated funds and Mutual funds have many different features, but are also similar in a lot of ways, like the following:

1.Both invest in stocks, bonds, and money market funds.

2.Both have good growth potential.

3.Both provide investment diversity

4.Both can be purchased as part of a registered or non-registered investment.
Segregated funds do generally carry a higher management expense ratio, (MER) but also carry four distinct advantages:
1. They have a guaranteed at maturity. Money invested in a segregated fund has a guaranteed payout of 75% upon maturity.
2. Guarantee upon death. At death, the amounts invested in a segregated fund are 100% guaranteed. (Some plans do have certain age limits.)
3. Potential creditor protection. Designation of one or more preferred beneficiaries within that class can potentially protect the insured's funds from seizure by creditors.
4. Avoid Probate Fees . Upon death, all funds are payable directly to the named beneficiary and do not become part of the estate, avoiding estate fees.
For more details, please contact us at 1-866-899-4849.