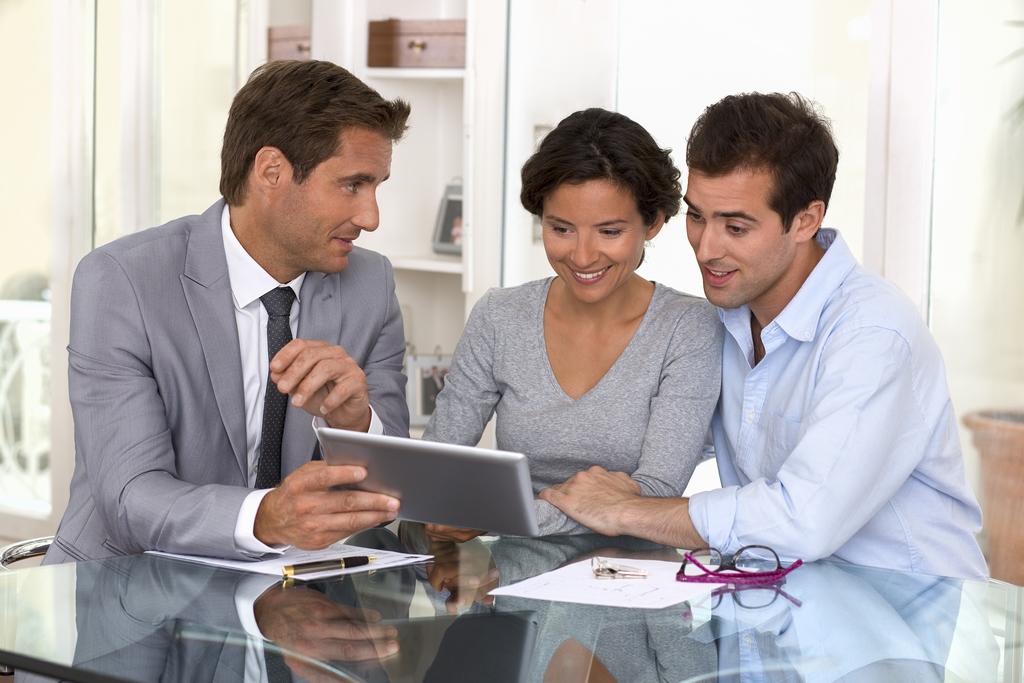 Non-medical Life Insurance can be divided into two categories.
1) Guaranteed Issue coverage where there are no health questions and no medical tests and
2) Simplified Issue coverage where there are generally three to twelve health questions and no medical tests.
Most Non-medical life insurance plans sold directly through insurance carriers like Manulife and BMO are guaranteed issue plans.
On the plus side, your acceptance is guaranteed, but the downsides are, the face amounts are generally much lower, the premiums are higher and the coverage usually is sold on a deferred basis. This means that if the insured passes away from a non-accidental death in the first two years, the death benefit is limited to a return of premium. In some instances though, it's a return of premium without interest.
Simplified issue policies sold through independent brokers have the following benefits:
1. There are no medical tests.
2. Coverage can start from day one.
3. There are higher face amounts.
4. The premiums are much lower than guaranteed issue policies
For more details, you can contact us at 1-866-899-4849 or you can visit our Non-medical Life Insurance Quote Page.