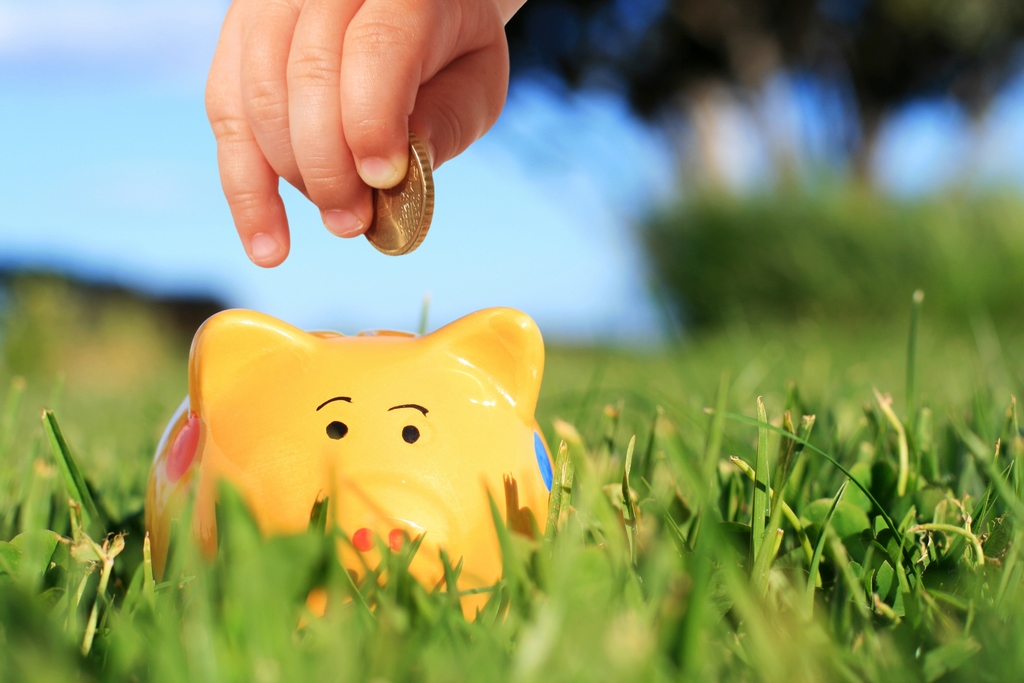 Term life insurance rates have been decreasing consistently over the last decade. There are two reasons for this:
1. People are living longer. The average age of the population continues to increase and this means insurers have a decreased likelihood of paying out a claim over a given period of time.  Decreasing the risk and the cost.
2. Competition is heating up among insurance carriers.
Canada Life, RBC Insurance, and BMO Insurance have all recently reduced their term life premiums. Many Canadians can save significantly on their current term plan by looking into a new term policy. A new term plan can be especially beneficial to the following people:
1. People who qualify for preferred rates. Preferred rates are given to individuals who are in very good health and have very good family health history. They can be up to 35% lower than standard rates. Many companies have multiple preferred rate classifications so even if the insured does not receive the best preferred rate he/she can still get a BIG savings over the Standard rates. Preferred rates criteria also differs among companies so make sure your broker shops around.
2. People whose life insurance policies have just been renewed. Insurance companies also build in a buffer when your term life policy is renewed. They are factoring in that the insured's health may have changed and increase the premium by a much larger amount than a new policy would cost for equivalent coverage. (assuming good health based on the insured's age at the time of renewal)
3. Policies which are approaching renewal. Consumers with life insurance policies that are approaching renewal should look into a new policy. They can lock in at a lower premium based on their current health. If the insured waits until the renewal and the individuals health changes, obtaining a new policy will be difficult and they will have to agree to renewal premium on their existing plan if they want to maintain insurance.
One big caveat – Before replacing any life insurance policy, it's crucial that the insured completes the necessary comparison disclosure forms and makes sure he or she qualifies for the new plan before cancelling the old plan. A good rule of thumb before cancelling any life insurance policy is, make sure you get a full medical to verify your health hasn't changed.
For more details you can contact us at 1-866-899-4849, or visit our Instant Quote page.