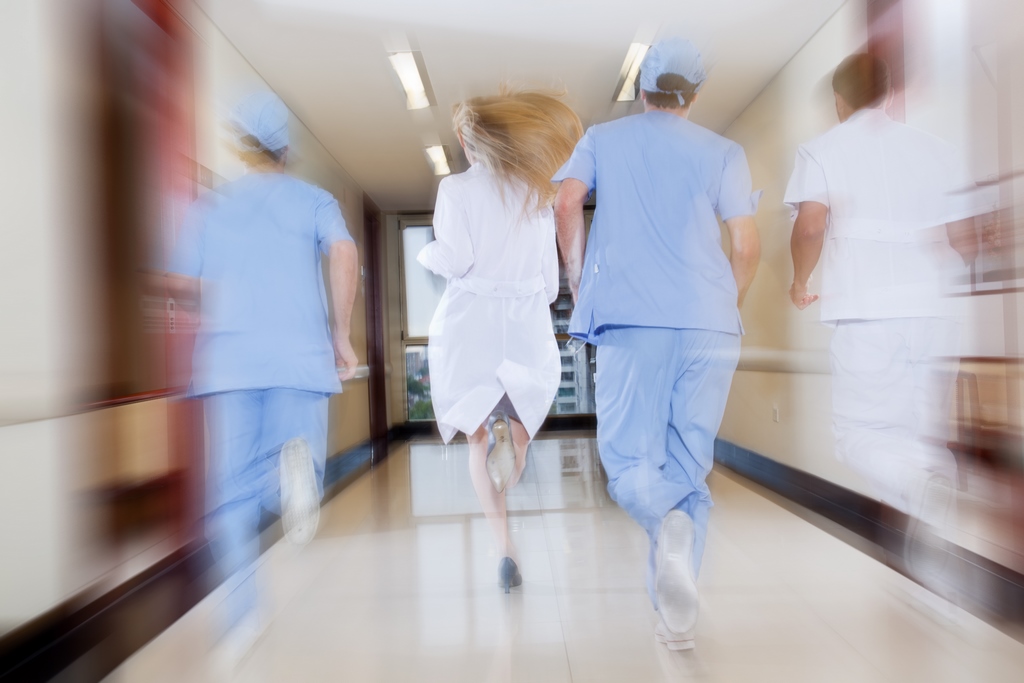 Many group insurance policies in Canada include a Best Doctor Benefit. This allows employees covered under a health insurance plan, including their dependents, to benefit from this service. The service enables members who are faced with a serious critical illness condition to obtain guidance on their diagnosis and treatment from the world's top physicians — regarded by their peers as experts in their field.
Best Doctors was founded in 1989 by doctors affiliated with the Harvard Medical School. They continue to give the insured access to the expertise of top physicians in over 400 sub-specialties of medicine in the United States, Canada and around the world.
How can Best Doctors help?
1. They have an expert take a look at the insured's critical illness diagnosis.
2. They provide the insured's doctor with access to the opinions of top specialists on the insured's condition.
3. They confirm diagnosis and identify the most effective treatment.
4. They answer questions from diagnosis to recovery.
For more details on how Best Doctors can fit in with your employee benefit needs, please contact us at 1-866-899-4849 or visit our Group Benefits Online Quotes Page.