Disability Insurance Sales Down 6% in Canada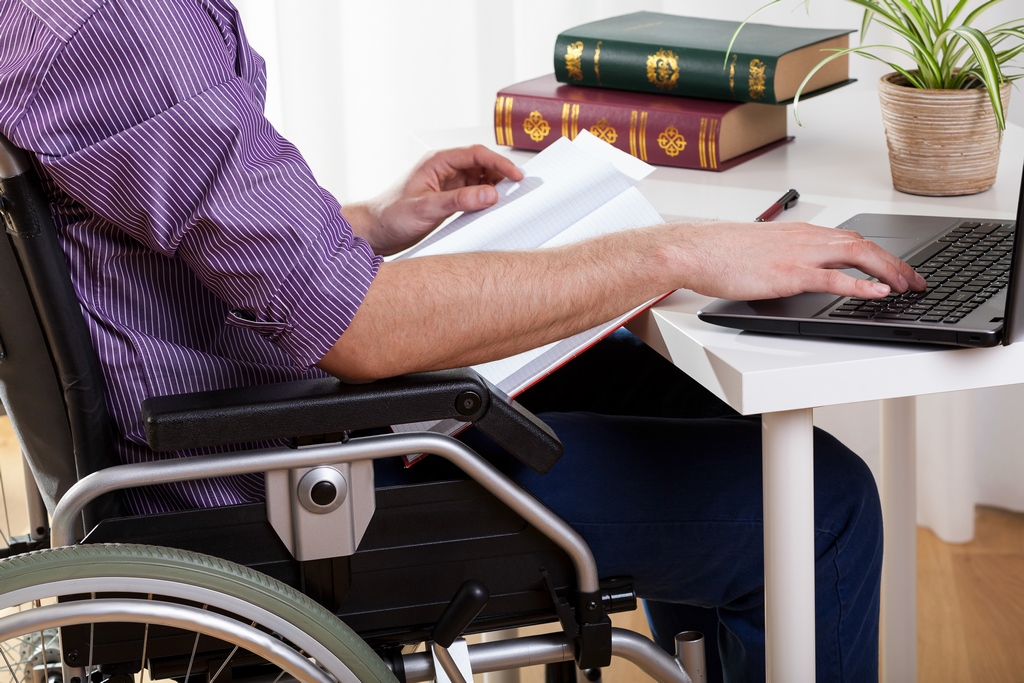 The Insurance Journal highlighted in the it's April 2010 issue that disability insurance sales declined 6% in 2009 when compared with 2008. (Source: Limra International) Disability insurance premiums in 2009 still totalled $70,592,860 and the amount of disability policy sales in Canada was 59,228 down 10% from 2008.


Non-cancelable policies, which serve the high-end market and guarantee the premium and coverage amounts, were down 7%. Whereas, guaranteed-renewable policies, which are lower in cost, but can premiums are adjusted on a class-wide basis, were up 7%.
Guaranteed-cancelable policies, which represent the smallest portion of the Canadian market and can have premiums adjusted or policies cancelled on a class wide basis, were down a staggering 54%.

For more details, please contact us at 1-866-899-4849 or visit Disability Insurance Quotes Page.