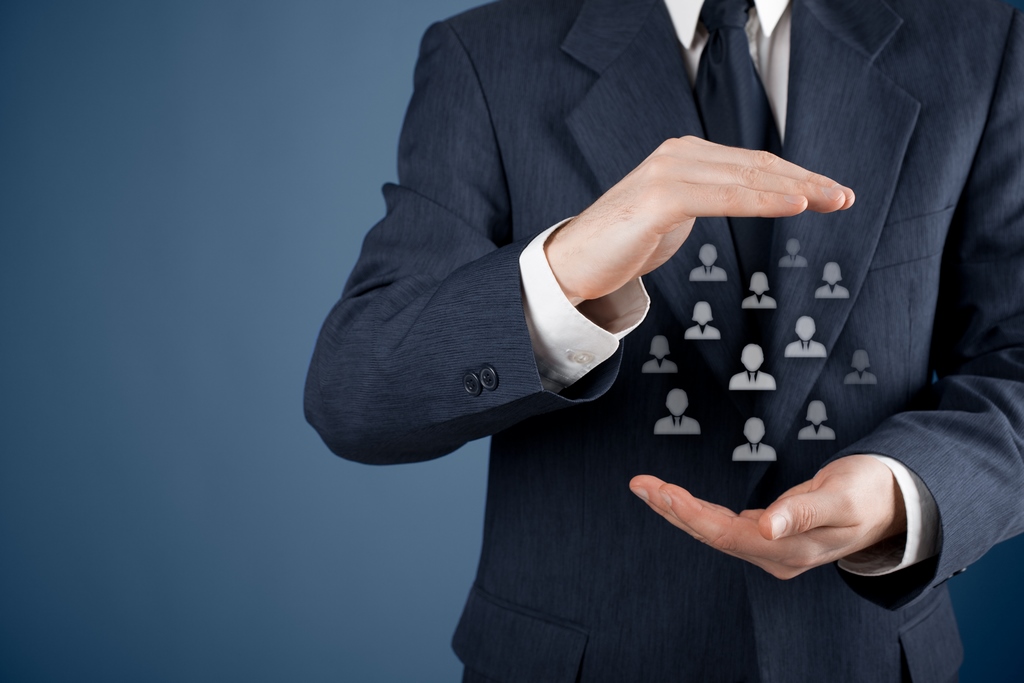 Cost Plus Coverage is a tax-efficient way to provide coverage for medical expenses that are not covered, or only partially covered, by an employee benefits plan. Adding coverage to an existing group plan for these expenses may be cost prohibitive, but covering them on a one-off basis may be more feasible.
The four main advantages of Cost Plus coverage include:

1. Covers otherwise uninsured expenses.

2. Premiums are deductible business expenses.

3. Benefits are non-taxable income for the employee-

(Not applicable in Quebec).

4. Claims paid do not effect the experience of the group.
For more details, please contact us at 1-866-899-4849, or visit our Group Benefits Online Quotes Page.