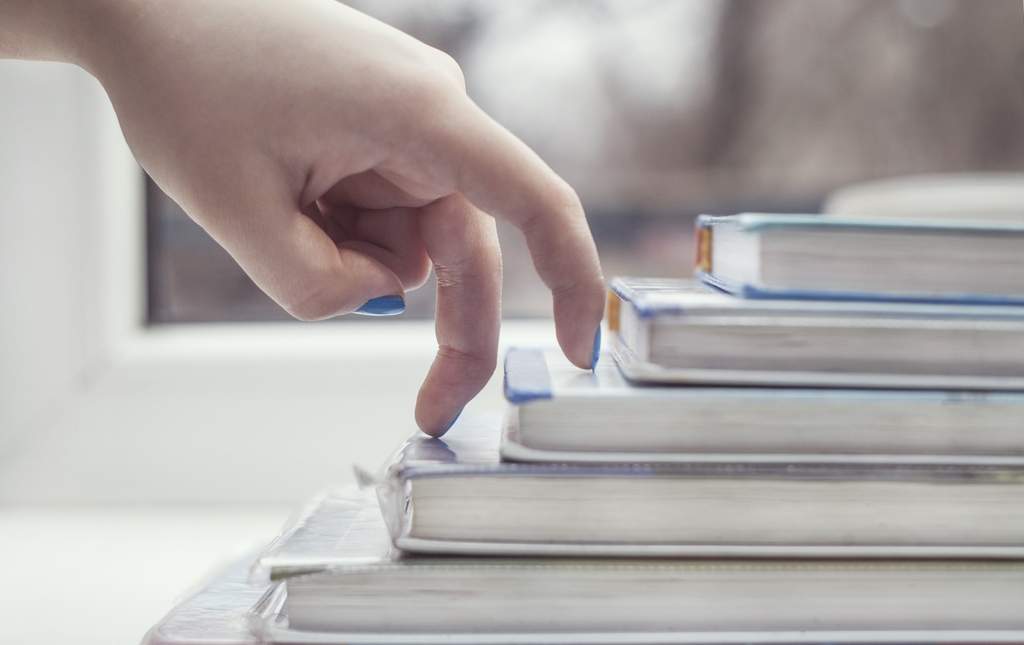 As kids, many students are surprised when they see their teachers outside of the classroom shopping for groceries or eating at a restaurant. "You mean teachers have lives?" is often whispered by the students. Well, teachers do have lives and they need a life insurance policy to support them.
The following are some key points to consider about the Toronto District School Board's group life insurance plan for teachers:
1. The plan originated in 1971 and is underwritten by Canada Life.
2. Plan face amounts can range $35,000 to $200,000.
3. There is a built-in terminal illness benefit, which pays out up to 50% of the life insurance amount in the event of a terminal illness. Terminal illness is generally defined as the insured being diagnosed by a doctor with less than one year to live.
4. The Toronto District School Board pays the cost for the first $35,000 for the full-time teachers, and, in the case of part-time teachers, the board pays a pro-rated cost. For coverage in excess of $35,000 the cost is paid by the teacher through a payroll deduction.
5. At retirement, the insured can convert their group life coverage without evidence of insurability into a new life insurance policy within the first 31 days of retirement. There is a buffer built in to the premium cost, which factors in that the insured may not be in good health.
For details on life insurance policies in Canada, and how they may work in conjuction with group life coverage please contact us at 1-866-899-4849 or visit our Instant Quote Page.