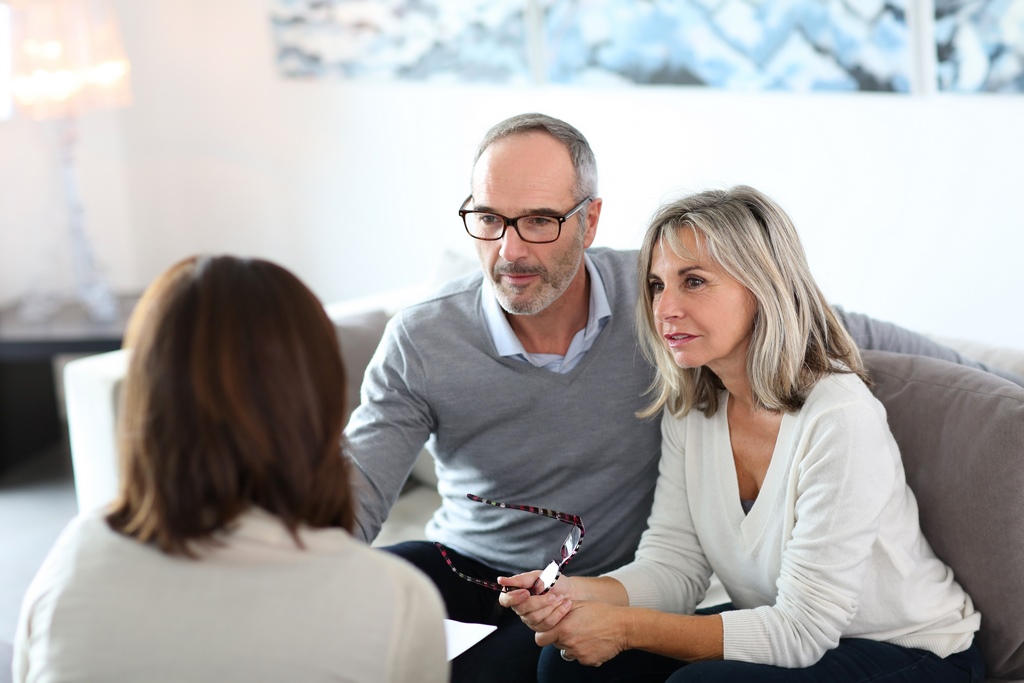 BMO Insurance offers a variety of competitively priced term insurance policies sold through two distribution channels:
1)Direct; applications are completed online or by phone.
2)Independent Insurance Brokers; applications are completed by brokers.
The following is a comparison of buying a BMO term policy Direct or through Independent broker:
Face amounts: Direct $25,000 to 5,000,000. Independent Brokers, $100,000 to 10,000,000.

Plans available: Direct, 10 years to a maximum term of age 85. Independent Brokers, 10, 20 and 30-year terms or Term 100.

Premium payment method: Direct, monthly. Independent brokers, monthly, semi-annually, or annually.
Additionally, the independent broker channel can compare policies with other carriers to ensure you get the best possible value. BMO Direct Insurance advisors only offer BMO products.
The following is a price comparison between BMO Direct and the plan sold through Independent Brokers:
For a 40-year old male, non-smoker with $500,000 of coverage.

Term 10
BMO Direct is $57.31/month.
BMO Independent Brokers: $37.35/month.

Term 20
BMO Direct, $79.39/month
BMO Independent Broker, $63.90 a month.

Term 30
BMO Direct: $107.35/month
BMO Independent Broker: $119.70/month.
BMO's term plans sold through independent brokers also offer also offer preferred rates to individuals, who earn very good health and have very good family health history. In the case of a $500,00 Term 30 for a 40-year-old, non-smoker receiving preferred rates the monthly premium reduces to $93.15 a month.
For more details, please contact us at 1-866-899-4849, or visit our Instant Quote