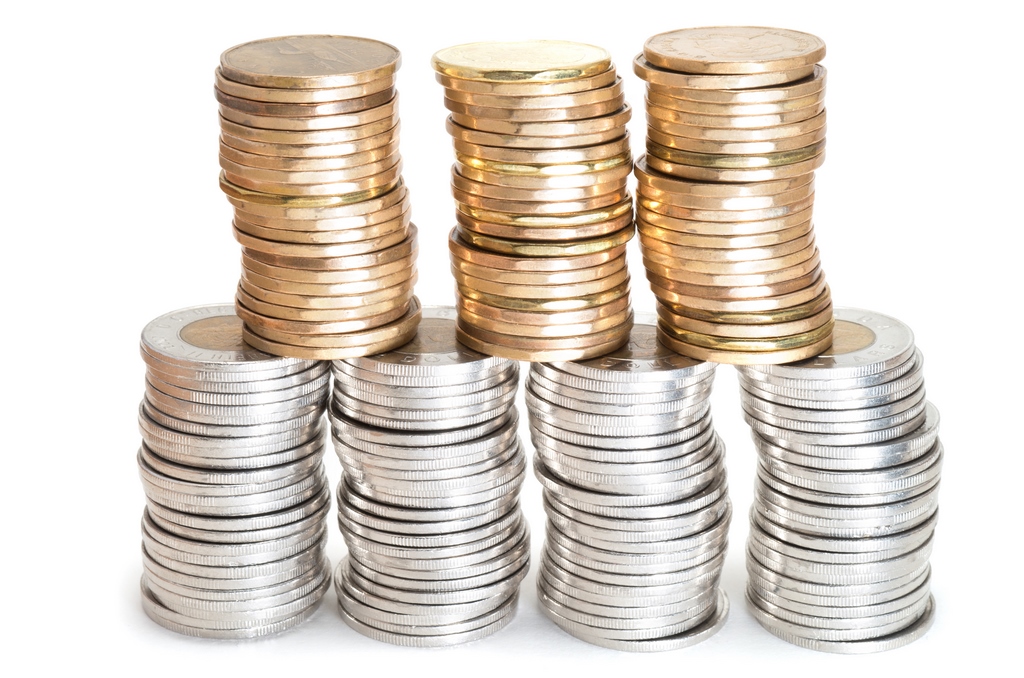 Life Insurance policies in Canada offer Canadians a great opportunity to defer and offset future taxes.
Permanent life insurance policies offer the following tax benefits:
1. The cash-value within a permanent life insurance policy can grow on a tax-sheltered basis, up to certain maximum amounts as set by the government.
2. When cash-values are used to offset future life insurance premiums, the premiums are being paid with pre-tax dollars rather than after-tax dollars.
3. Life insurance cash-values can be paid out on top of the life insurance death benefit and all proceeds are paid out tax-free.
4. Life insurance can be a cost-effective method of offsetting taxes on RSPs, RIFs or other investment properties
For more details please contact us at 1-866-899-4849, or visit www.lsminsurance.ca