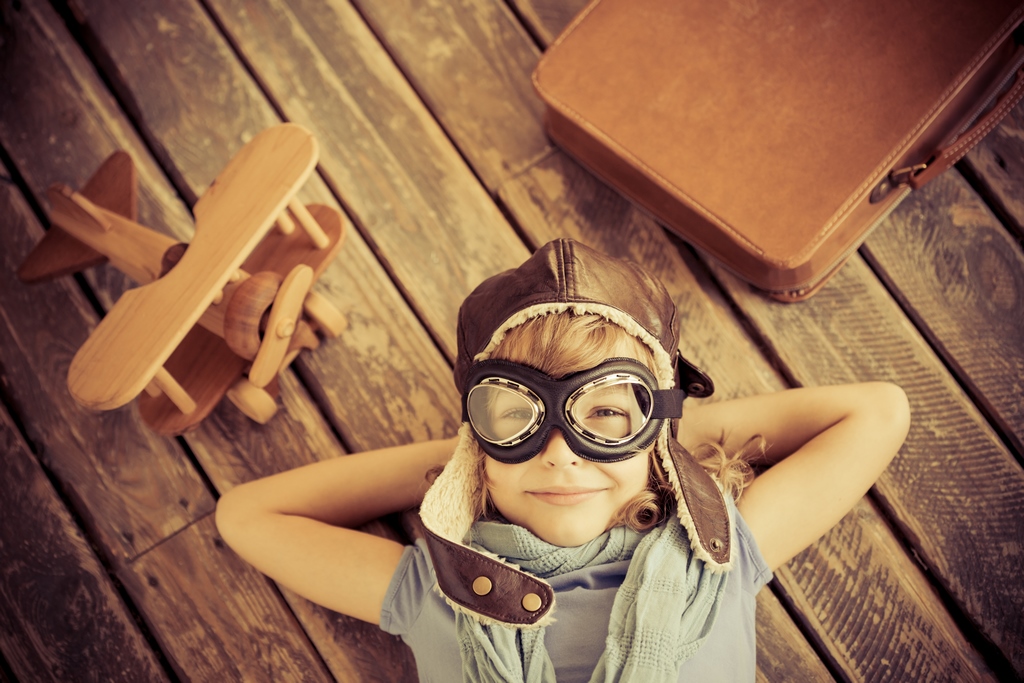 Picture, if you will, a 51-year-old woman who, while travelling on a tour in India, suddenly became unconscious and had to be hospitalized for three days. She had travel insurance, so she received the medical care that was needed and her hospital bills were paid. However, by the time she was discharged, her tour had moved on to Delhi.
She rejoined her tour, but unfortunately was not well enough to continue. As a result, she returned early to Canada and did not get to enjoy the rest of her trip.
That is where her Trip Interruption insurance came in handy. Without Trip Interruption coverage, she would have been out-of-pocket $2,578.00 for expenses such as catch-up costs, unused tour costs, unused prepaid hotel costs and airfare to return home early.
Travel Interruption insurance can be an excellent compliment to your emergency medical travel insurance plan. So if your trip is ruined due to medical circumstances, at least you will get your travel expenses back.
To find out more about Trip Interruption Insurance, contact us at 1-866-899-4849 and for basic travel insurance needs, get a Travel Insurance Quote here.